Good Stewards of Your Money
Welcome to the 'Corban Cares' program

Here is where we invest your money.
There are three reasons why we do what we do in providing excellent outsourcing services and this page is dedicated to two of them; Serving our community and creator. One of our foundational beliefs is love our neighbor as ourselves, which gives us the tremendous opportunity to accomplish two of our core beliefs at the same time.
We work hard every day at our core belief of serving our clients so we can apply those funds to serving our community and creator. We believe that no one stands taller than when they kneel to help others. We do not post this page to claim credit but quite the opposite and that is to let our clients know who they are helping and how they are changing the world. Thank you to our clients for making a difference.
Operation Christmas Child
How do you send joy through a shoebox? Operation Christmas Child brings joy and hope to children in desperate situations around the world through gift filled shoeboxes.
Having your company get together over Christmas to fill shoe boxes full of toys and treats to be sent to children all over the world is something that will be remembered forever. Please visit their website to see how you can bring joy to kids all over the world delivered in a simple shoebox.
CRU is the name of Campus Crusade for Christ International in the U.S.
CRU's purpose is helping to fulfill the Great Commission in the power of the Holy Spirit by winning people to faith in Jesus Christ, building them in their faith and sending them to win and build others; and helping the Body of Christ do evangelism and discipleship. Their mission is to Win, build, and send Christ-centered multiplying disciples who launch spiritual movements.
World Vision's mission is: "Our vision for every child, life in all it's fullness; Our prayer for every heart, the will to make it so."
Corban OneSource has been sponsoring children through World Vision now for almost 13 years, and we are seeing hope spread all over the world by watching our sponsored children have a better chance in life because of World Vision. We exchange letters and photographs and have the privilege of seeing them grow up.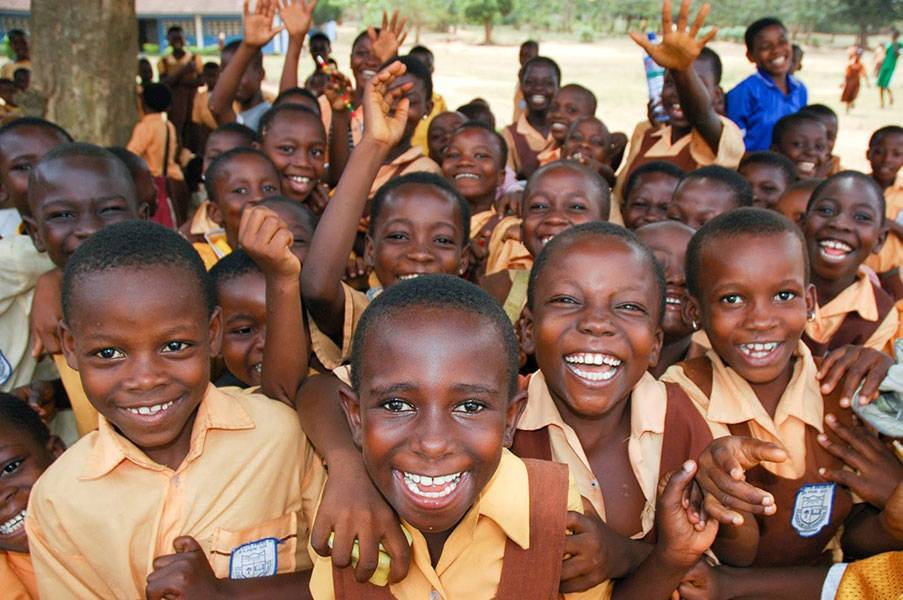 When we look at the words "service" and "excellence", we are drawn to "Team Hoyt."
The Dick and Rick Hoyt story is phenomenal and we invite you to watch this short video. It truly is "the climb."
Learn how we invest globally.
Caring starts with clean water.