Thinking about outsourcing? There are many advantages of outsourcing HR functions to this common modern business practice, but there are a few, in particular, that stand out. Not even just human resources, but virtually any working component to your business can be outsourced. Support from an outside agency can be tricky though sometimes. Obviously, the trust factor involved comes into play big time, so doing your research is important. Also making sure the individual is qualified and experienced, and if its a business, that there are reputable sources identifying them.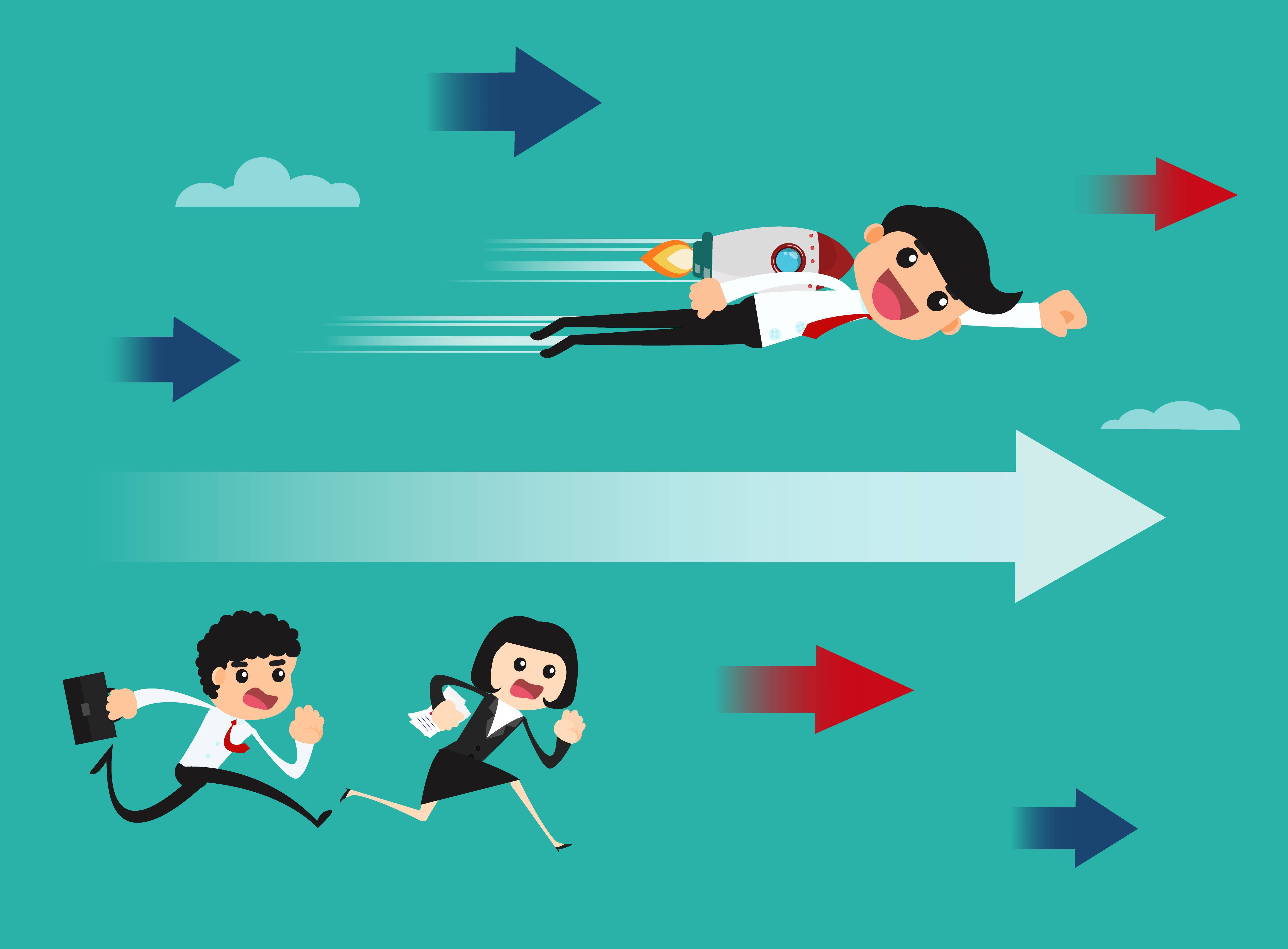 Now we're not saying outsourcing is better or worse for your businesses specific case because every company is exactly that, a specific case. Treating and adjusting our offerings to the specific needs of each company we help is something we pride ourselves on as an HR outsourcing provider. We hope, or more rather assume others in our industry have fallen suit, but we can only speak for ourselves regarding this approach.
Customizing and tailoring services specific to each and every organization we help is crucial to us, and is the main reason we have been going strong for this long. Remember outsourcing is also something you can use at your disposal only when needed. If you need to patch up something for an extended period of time until you can actually "fill that role" then do so knowing it isn't permanent. However, some organizations we work with prefer to having us do ALL of their HR functions, indefinitely.
Outsourcing strategies can offer such advantages as these 7 advantages of outsourcing HR functions, and not necessarily just HR, but for anything. We believe if help is out there, there's absolutely no shame in seeking counsel.
1. Outsourcing lets you focus on core activities – to outsource let's say, back-office operations, allows your staff to refocus time on activities that make you more profitable.
2. It Cuts Costs – sometimes its simply not cost-effective to expand certain operations internally. Maybe this can be regarding equipment or your physical location.
3. Promoting Efficiency – sometimes back-office functions become complicated in nature and the size of your company prevents you from handling them at a reasonable cost.
4. Keep Operational Control – There might be departments that might have evolved over time into uncontrolled and poorly managed areas; these are good candidates for outsourcing.
5. Staffing Flexibility – As mentioned before, you can mix and match when needed, and then release the outsourced contractors once your business is sorted again internally.
6. Providing Continuity & Risk Management – During periods of high turnover, outsourcing can provide levels of continuity to a company, even during there darkest times.
7. Develop Internal Staff –  For example, on-site outsourcing activities for a big project can help your own people develop skills from the contractors working alongside them
For the above 7 Advantages Of Outsourcing HR Functions and even more information on Outsourcing, or specifically Corban OneSource HR Outsourcing – GO HERE