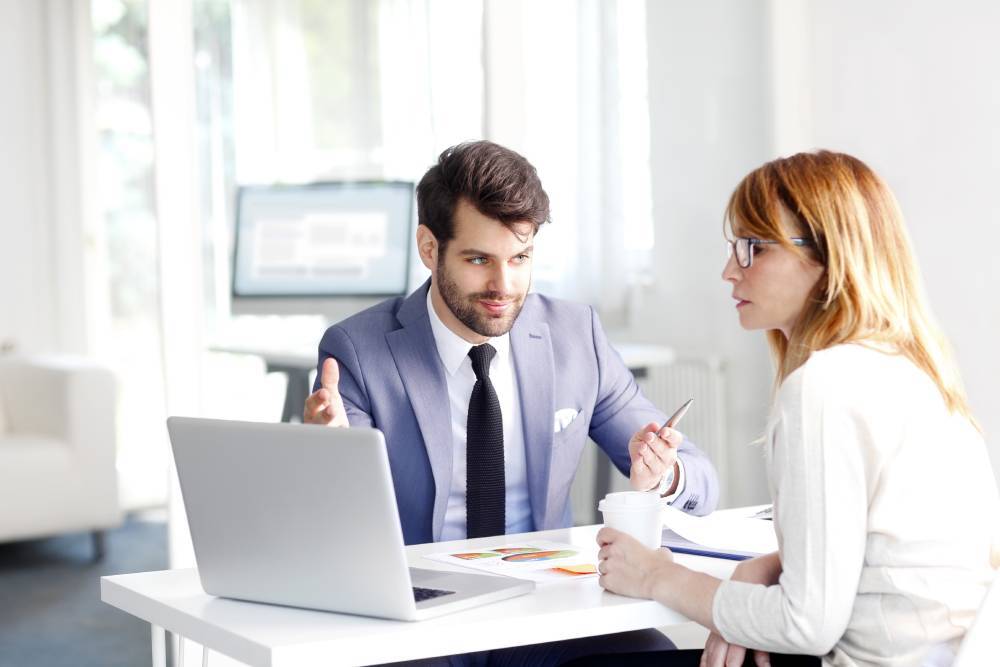 At Corban One Source, we put the R in HR by providing the resources to help clients accomplish their goals. We are strongly committed to serving our clients with accuracy, accountability, and fresh ideas that increase their ROI.


We are strongly driven by a mission to serve others, and for many of us, faith is at the core of that mission. To that end, we ask that our leaders remain in service to our teams, and empower our teams to be in service to our clients.


We recognize that this is an evolving process and an ongoing opportunity to grow. We have put significant time and effort into finding the right people for every role, and are committed to an inclusive workforce that reflects the rich diversity in our world.