Parenting and leading a family is no easy task. It can be one of the most difficult, yet completely rewarding things any of us can take on in life. When needing advice or encouragement, one of the outlets I always turn to is Family First.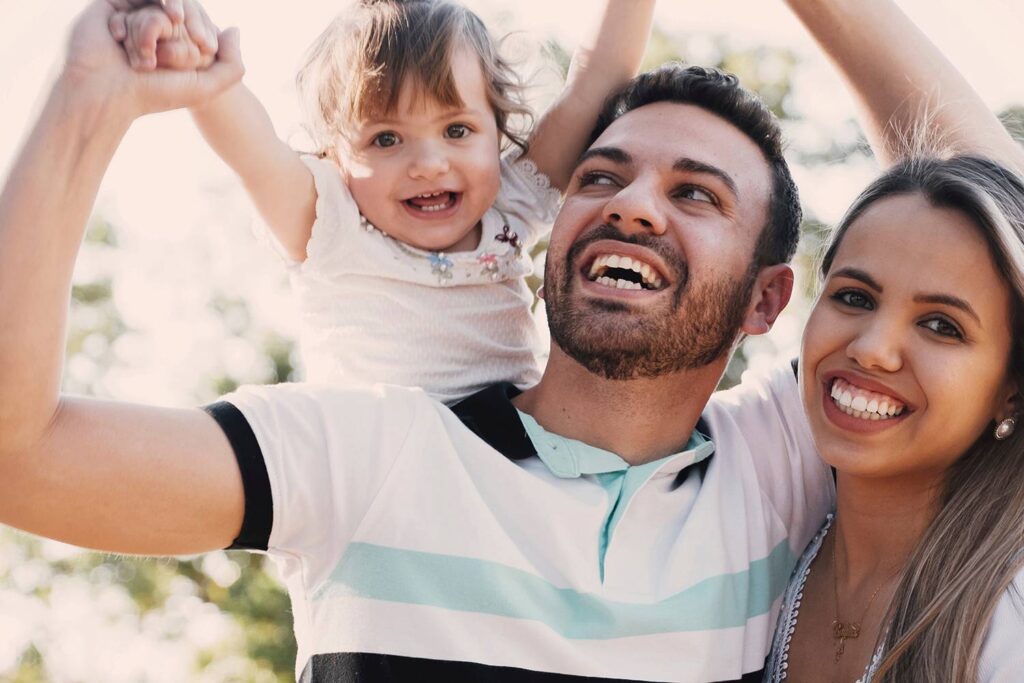 Family First is a non-profit organization that provides parenting, marriage, and relationship resources that help people love their family well, and gives them greater hope for the future. We offer moms and dads trustworthy information and advice they need to make wise decisions as they love and guide their children. We offer husbands and wives what they need to make their marriages stronger. And no matter your stage or situation in life, we offer encouragement and support as you seek to live and love your family, and yourself, well.
Three programs alone (All Pro Dad, iMom, and Family Minute) reach millions of people all over the nation, inspiring and helping them to be the best parents and leaders they can be. These programs work together to remind and help millions of people to take the time to focus on and love their family. Through the family minute, All Pro Dad or iMom newsletters or blogs, you can find information, help, or encouragement about different issues surrounding families and children.
Even if you have a human resources department, there are many reasons to consider outsourcing specific HR function such as Payroll, Benefits Administration, and General HR Administration. Contact us today to find out how we can help you take care of your most important asset – your people! Corban OneSource can provide the expertise and support you need to ensure your employees are happy and productive. We understand that every business is different, so we offer a range of services designed to meet your specific needs.  We specialize in companies with 75 to 6,000 employees.