Streamline & Simplify Employee
Benefit

Administration with the Best Benefits Administration Companies
Improve your ability to attract and retain top talent by optimizing the way you process and handle employee benefits today.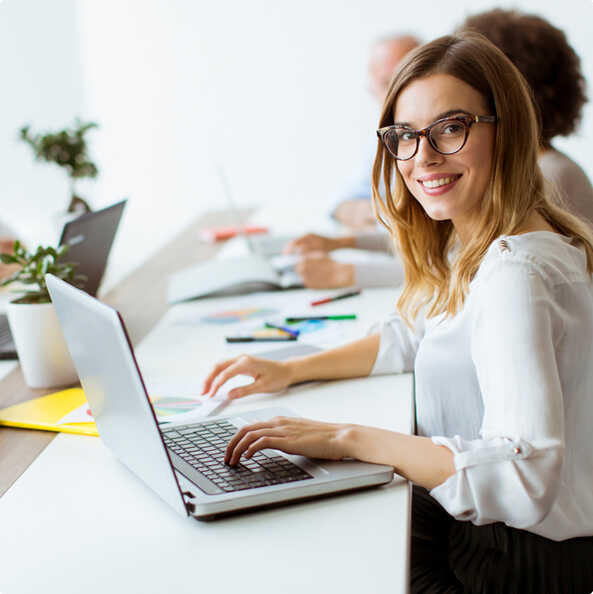 Discover what Corban OneSource can do for your Benefits Administration
Schedule a free expert consultation
Find out what's possible for your company's employee benefits program (and bottom line).
"*" indicates required fields
Best Benefits Administration Companies
In addition to boosting efficiency and improving resource allocation, an outsourced benefit admin team helps you fully leverage your selected benefits package and recover lost profits.
Ensure Regulatory Compliance
Struggling with regulatory compliance-related paperwork? Get trusted, transparent assistance with the latest state and federal employer regulations, including HIPAA, ERISA, and ACA.
Improve Employee Experience
Outsource the routine aspects of benefit management and enable your internal teams to focus on managing face-to-face interactions that improve the day-to-day experience of each employee.
Efficient benefit processing ensures that employees get what they deserve quickly and efficiently. This helps recruit new talent and is also essential for keeping your existing team satisfied.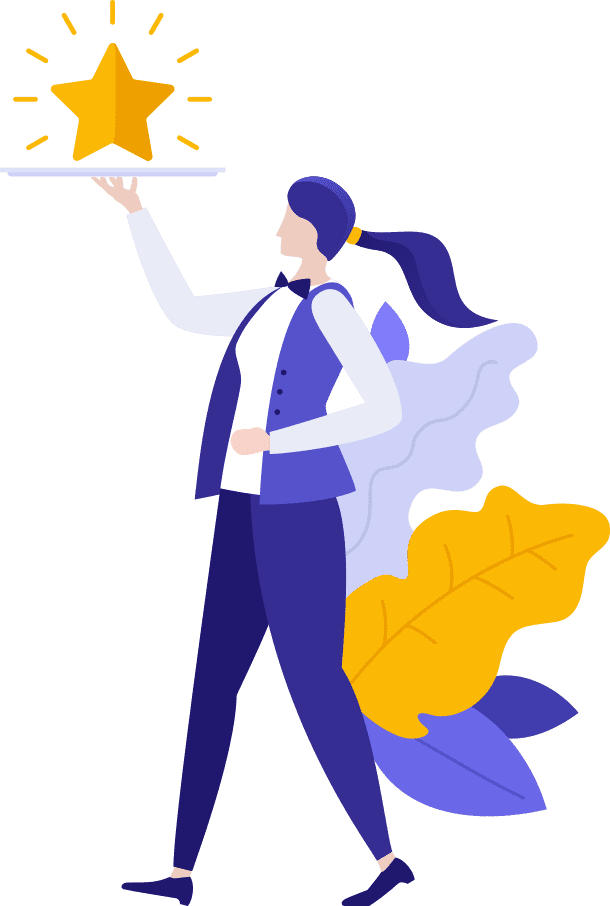 Stay up to date with the latest HR insights and news!

Decades of High-Level Experience
Leverage over 25 years of professional HR expertise across multiple sectors as you scale and grow.

Proprietary User-Friendly Software
Access vital employee info 24/7 via a secure cloud server and easy-to-use interface.

Trusted, Transparent Solutions
Connect directly with a dedicated HR expert for ongoing troubleshooting and support.
Flexible Solutions Designed to Fit Your Needs
We help our partners maximize the impact of benefit admin by controlling costs, reducing risk, remaining compliant, and keeping employees happy.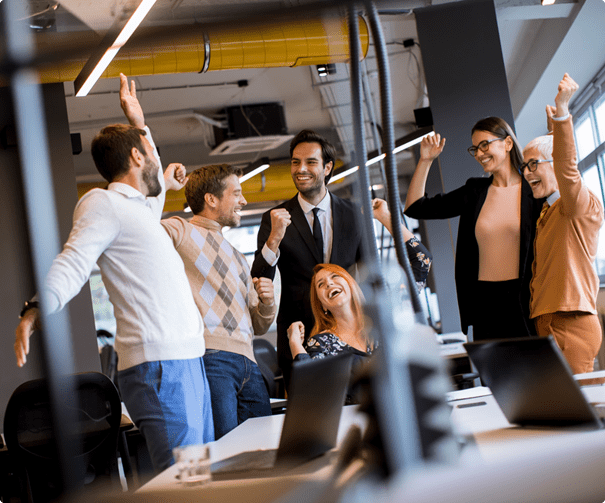 Ready to optimize your benefits administration?
We've got you covered. Corban OneSource specializes in custom, client-oriented benefit administration solutions for organizations with 75-6,000 employees – if that's you, we'd love to talk.