When it comes to finding the best benefits administration company for your business, it's important to do your research. There are many different factors you should take into account, such as the size of the company, the services offered, and the level of customer service they provide. In this blog post, we will discuss the top benefits administration companies and what makes them stand out from the competition. This is especially important to consider when making strategic decisions for your organization. When tedious tasks take up over 73% of the HR department's time and can lose your HR managers up to 14 hours a week in productivity, outsourcing to a reputable benefits administration company can improve your bottom line.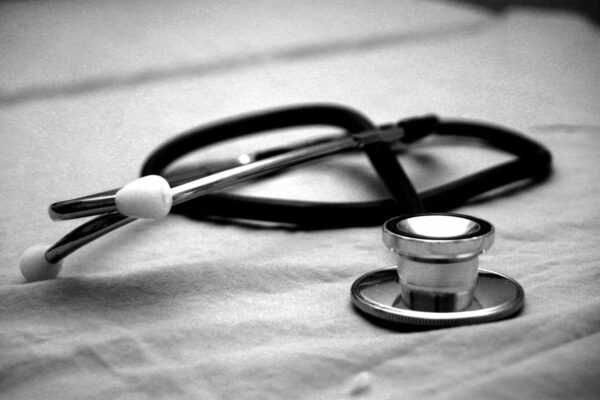 The Need for Benefits Administration
Basically, benefits administration oversees the management of employee benefits programs, including things like health insurance, 401k plans, and disability insurance. There are many different benefits administration companies out there, but not all of them are created equal. For organizations, outsourced HR benefits administration can relieve the burden of managing benefits in-house. There are many advantages to outsourcing your employee benefit administration needs. Some of the most notable include:
Controlled costs – By outsourcing your benefits administration to a third party, you can control costs associated with administering and managing the program in-house.
More choices – By outsourcing to a third party, you can take advantage of their larger network and variety of providers. This can help you get better deals on plans and increase employee satisfaction with the benefits offered.
Improved compliance – Benefit administration companies are well-versed in all the federal and state regulations related to employee benefits. This expertise can help ensure compliance and avoid costly penalties associated with non-compliance.
More time – Outsourcing benefits administration can free up your internal HR staff to focus on other important company initiatives.
What to Look For
When looking for a benefits administration company, it is important to ensure that you are choosing the most reliable and experienced partner. It is essential to understand what to look for to make an informed decision. A good benefits administration partner should offer data management, compliance expertise, employee self-service, and clear communication.
The Top Benefits Administration Companies
So what should you look for when choosing a benefits administration provider? When it comes to companies, you should look for those that have a high retention rate and US-based employees and offer excellent customer service. By looking for these qualities, you can ensure that your organization is getting the best possible service.
Corban OneSource is one of the top benefits administration companies offering these characteristics. We work with mid-market companies with 75 to 6,000 employees to provide the best services possible. Our company focuses on providing the highest quality of customer service, which is why we boast a high retention rate. We also ensure that our customers are compliant with all federal and state regulations related to employee benefits, so you can feel confident in your decision.
At Corban OneSource, we understand how important it is to control costs while still providing top-notch benefits to your employees. With our comprehensive services, you can feel confident that you are making the right decision for your company's benefit administration needs. Learn more about our benefits administration services and see if we are the right benefits administration company for your needs. With Corban OneSource as your partner, you can be sure that you are getting the best services and support available.