While the idea of having Corban OneSource taking over the time-consuming paperwork and sometimes complex challenges of your company's human resource functions may be appealing, it's understandable if you have some trepidation about jumping in with both feet.  You may not be ready to turn over all of the company's HR functions, especially before you've seen us in action and know how we can benefit you in terms of efficiency and positive changes to your bottom line.  That is why it might be reassuring we will be learning outsourcing companies do NOT take over all the functions of an HR Department.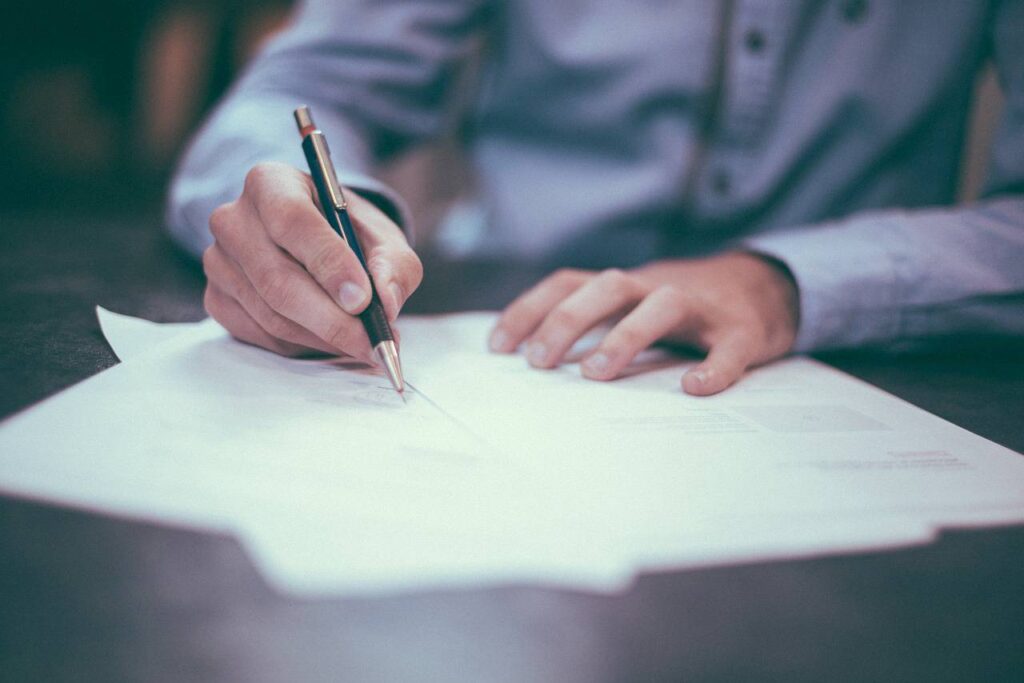 Some of that trepidation might be coming from you asking the following questions to yourself:
Does outsourcing take over all functions of HR within the Corban OneSource system, or can I pick and choose what HR functions to outsource?
Do I have to outsource all HR functions with Corban OneSource, or can I outsource just one HR function?
The answer is this: You do not have to outsource all of your HR functions when you sign on with Corban OneSource. We recognize that not all outsourcing options make sense for all organizations, and some organizations might want to start small and grow with Corban OneSource.  I can hear the sigh of relief from here upon readers learning outsourcing companies do not take over everything.
That's why we offer four different modules for outsourcing. This can be especially useful if you have an existing HR department you are trying to phase out. You can phase it out a little at a time, adding Corban OneSource services as needed. You can choose one module, two, three or all four, depending upon your company's specific needs. The four modules are:
HRIS
HRIS is the HR Technology Platform. It starts with an HRIS analysis to determine which technology system is right for your organization. Once Corban OneSource determines the right technology platform for your particular business, you'll get a scalable, secure management system that will help you post to job boards quickly, filter job applicants efficiently and get new employees in the system faster, among other benefits.
Payroll Processing and Administration
Even in smaller organizations with just a handful of employees, managing payroll can be a huge hassle. Employees join and leave the company all the time. Different employees have different wage scales, hours and vacation time. This module streamlines the whole process and allows Corban OneSource to manage it efficiently and correctly, without taking up your company's valuable time.
HR Administration
You could have an employee or even a department on site dedicated to managing your human resources, but with this module, you don't have to. We can handle all aspects of HR administration with this module, giving you one less thing to worry about.
Benefits Administration
Naturally, your employees are entitled to benefits, but figuring out who gets what benefits when and how isn't what your company primarily does. Fortunately, it is a big part of what Corban OneSource does, and this module allows you to conduct business with the peace of mind of knowing your employees are getting exactly the benefits they're entitled to.
Increase Accuracy, Cut Costs, & Reduce Compliance Risks With Corban OneSource.  To learn more about how we take the pressure of Human Resources management off of you and your company, contact Corban OneSource today.