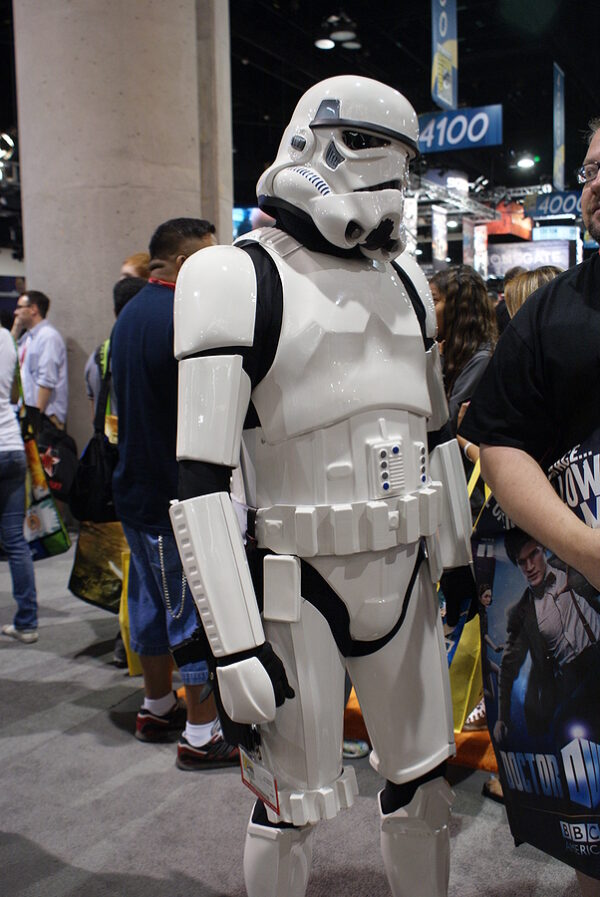 The hiring process isn't an easy one. Sorting through resumes isn't easy and finding the right candidate for the job definitely isn't a walk in the park. But, we still (maybe a bit begrudgingly) go through the process with the hopes of finding the right person who will succeed in the position. With the rise of digital tools recruiting has been revolutionized, but with a decreasing population, the process might become more challenging.  Now throw in all the space companies hiring people in our very own home state of Florida. Welcome to Galactic Recruiting.
According to the Bureau of Labor Statistics (BLS) the work force is projected to grow over the next 10 years at an average annual rate of 0.5% , which is a slower rate than in recent decades. The BLS attributes the decreasing work force as a result of a decreasing population due to declining fertility rates and decreasing international migration. These effects have already been experienced in the amount of job applicants a job opening sees. In 2016, the average number of applicants per job was 52, which is down from 59 in 2015.
While this isn't something to panic about, it is important to be aware as you are recruiting candidates to fill positions at your company in the upcoming years.
Yes, the labor force is experiencing a slight decrease, but it is also seeing demographic changes. Deloitte recently found that the workforce is aging, becoming more diverse, and is better educated. While millennials will make up a large part of the work force, there will still be a great deal of older workers. If we believe that 60 is the new 50, we should expect to see workers around for longer. Also, Generation Z (those born after 1995) will soon be entering the workforce. Overall, the workforce will be older, increasingly female and more racially and ethnically diverse.
So, how can you be proactive about recruiting in the future even for Galactic Recruiting.  Here's what you can do:
Develop a sound recruiting strategy– Every successful plan needs a good strategy. Ask yourself what has worked in the past and what hasn't. How can you improve and maximize your recruiting?
Look internally at corporate culture- Identify your turnover rate and attributes of your internal culture that may negatively affect employees. Good corporate culture and employee engagement attracts top talent.
Perform a competitive comp analysis – You can be the nicest person in the world, but if you pay 15 % less than others, it will be difficult to attract talent
Pay attention to changing demographics – Paying attention allows you to be proactive about changing your recruiting strategies if need be. It also helps with your expectations for your candidate and the search for them. Recruiting millennials might be done through different platforms than recruiting older workers. Make sure you know how and where to find the best candidates for your company.
It is not far fetched to imagine a world of Galactic Recruiting.  The Billionaire boys club of Elon Musk, Sir Richard Branson and Jeff Bezos are all running space companies now.  You may be recruiting and managing employees in space soon.  We are located not far from the Space Coast in St. Petersburg, Florida and are ready and willing to support all your employees whether working in Space or on Earth.
Corban OneSource is a Mid-Market Human Resources Outsourcer or HRO for companies of 75 to 6,000 employees. Are you looking to outsource the core HR functions of Payroll, Benefits Administration and HR Support? Find out more here.