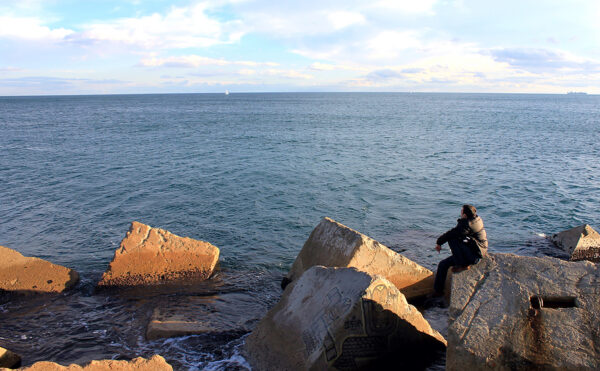 Finding a person who has all the right attributes and skills you're looking for to fill that job position can seem to be nothing short of a miracle these days. After conducting multiple interviews as the Human Resources or hiring department, you might just be thinking you'll never find the right employee, and maybe you're even complaining that all the good people are gone. On the contrary, you might just need to broaden your own abilities to find them. In her article "How to Find Great People," Ellen Rohr states, "Every time you say, "I can't find good people," a good person hears you, and you lose a big chunk of whatever magnetic power you have." It's time to stop complaining and time to start being intentional about attracting good people.
To start off, describe the person or qualities you are truly looking for, not what you aren't. It's unlikely that the perfect person for the job will just show up right at your door, ready to go.  You will most likely have to show the new employee the ropes of what administration looks like at your business and train them. Rohr recommends being truthful about your company and the job position. The job might require a large amount of training, but that "good" person is out there and ready to be added to your payroll. Rohr suggests to try to run an ad that states something along the lines of "No experience needed. Should you be invited to join our team, you'll have the opportunity to learn and master our systems. You can develop skills that will allow you to move up the ladder, develop a career, earn licenses, and make more money. We hire people who are willing to do what is required. We provide training, so that you know how to do what we ask you to do. It's a challenging regime. Not everyone who applies is accepted. We are playing a big game, and are fully committed to the success of each team member." The ad should be a reflection of your company and who you are looking for.
Another way is to ultimately, help them succeed. Follow through on your promises to thoroughly train them and give them the opportunities offered. Having a written manual for procedures and expectations can be a great help to new employees. But, you don't have to be the only one who adds to the training or writing of the manual. Ask other team members what they think about training and get their opinions and suggestions. It is very true that everyone on the team can be successful, especially with the help from others. Your team wants to succeed, both individually and together. If there are opportunities to better the training or fix problems, they will have ideas or suggestions.
At some point or another, this employee will likely leave the company. Whether it's three years later or forty years later, continue to love them even when they depart. Appreciate the good work they did and offer to support them as a reference, especially if they did a wonderful job at your company. But, as we know, not everyone leaves on such good terms. Sometimes, they aren't living up to expectations or just plainly not the right fit for the job. At this point, it's better for the company and the employee to move in separate directions. Then, it's time to start looking for that "good" person again. Rohr says instead of bitterness, "Perhaps you might also start saying, "Good people find us, and we commit to our mutual success. On my watch, in our business, we help people find purpose and success. When it's time to move on, I take great pride in the part I have played in their lives."
Have more time to find that needle in a haystack employee because good people are hard to find by outsourcing the basic HR services of Payroll, Benefits Administration, and General Administration to Corban OneSource. We are a trusted HR Partner Provider of comprehensive HR Outsourcing Services for Over 24 Years.  We specialize in companies with 75 to 6,000 employees. For additional information on HR services, Click Here