For many companies, an hr outsourcing proposal is a new idea. Having an internal HR department is the old way, and more and more companies are realizing that HR outsourcing is the faster, cheaper, more efficient way to manage human resources. But because HR outsourcing is new for some, a lot of questions arise, like: "If I outsource HR, does someone come to my office, and if so, how often does someone from an outsourcing company come to my office?" If you've never dealt with HR outsourcing before, it's natural to have this concern. You want to know who's going to be wandering around your offices and when. Well, you have nothing to worry about.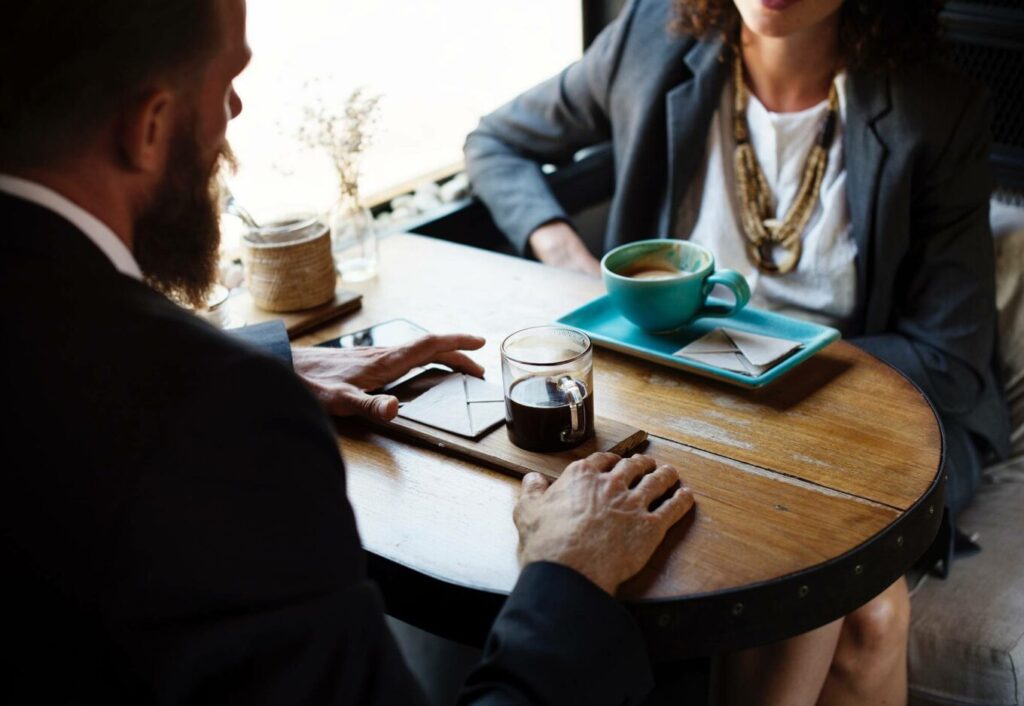 How Often Does Someone From an Outsourcing Company Come to My Office?
 The fact is,  once your needs have been assessed and your HR technology platform and administration plan is in place, it wouldn't be surprising if you never saw a representative walking through your office. The whole point of HR outsourcing is to get the HR people out of your office, not bring more in.
If you've been clearing out that old, rarely used office to a representative a place to work when they come by, you can stop. If you're keeping your old HR department open, go ahead and turn it into a break room or whatever else you need. No one's coming unless you really need them to.
How Is My HR Outsourcing Managed Without an On-Site Presence?
With our HRIS technology platform, we can monitor and manage all of your HR from our offices, not yours. This doesn't mean there's no communication between you and your Corban OneSource team. In fact, it's quite the opposite. Some clients tell us they talk to, email or otherwise communicate with Corban OneSource more than they do with staff located in their same building.
Between video conferencing, email and other communication methods, you're always in touch with your Corban OneSource HR outsourcing team when you need to be, but they're never underfoot. No HR staff taking up space in your offices, intruding in your office with questions when you need to focus on other aspects of your business, or complaining that your employees are overwhelming them. By contracting with Corban OneSource, you cut all of that right out of your daily business life, and you can probably imagine what a relief that will be.
If you want someone to come to your office if you need a face-to-face, we will be there. However, the goal is to make sure you almost never do. Your dedicated Corban OneSource team wants to get to know you and your staff, naturally, but then they want to step back, do what they do, and let you do what you do.
To learn more about how Corban OneSource's HR outsourcing proposal can assist you in streamlining your HR process without showing up at your office every week, contact us today.  We specialize in companies with 75-6,000 employees.