Let us help your middle Market private equity firm acquire, grow (organically or through acquisition), and exit successfully. Corban OneSource is proud to HR partner with these Private Equity Firms.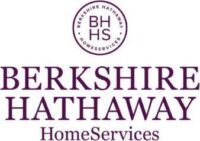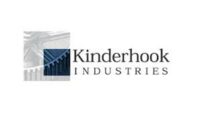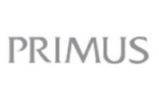 Perform Pre-acquisition Due Diligence For Your Middle Market Private Equity Firm.
Regardless of fund size, investment firms need to identify risks beforehand and manage or eliminate those risks upon acquisition or merging. Corban OneSource's HR Audit can help avoid costly mistakes and surprises that become very disruptive to the overall process. Our EC client firms tell us, "We like the fact that we don't have to hit any curve balls when Corban gets done with their audit." With our help, you'll know everything you need to know about the investments that interest you, and uncover the surprises you need to know about before you sign on the dotted line. We analyze for your middle market private equity firm right to the end and uncover all the hidden surprises.
Identify Post-Acquisition Efficiencies.
Corban OneSource is a full service HR Outsourcing firm perfect for middle market private equity firms that can have a dramatic impact on the bottom line of your investment, both from compliance and profitability standpoints. Our goal is to help relieve the administrative and compliance burdens on the management team so they can focus on growth and profitability. We specialize in implementing best practices to maximize efficiencies that lead to a higher multiple upon exit.
Implement a Smooth Exit Strategy.
A smooth transition of an existing portfolio company is critical to the overall "win-win" with the new owners. Corban OneSource can help transition the HR back-office to the new owners, or keep the existing team in place and maintain the current operating procedures until the new owners are ready to take control of HR.
Contact Us to Get Started.
Corban OneSource specializes in HR outsourcing for middle market private equity firms. Get in touch with Corban OneSource so we can tailor an HR audit for your next investment.  Find out more about our Private Equity clients and services.