We talk to a lot of companies who aren't sure if a Professional Employment Organization (PEO) whereby you are a Co-Employer for each employee or a Human Resource Outsourcer (HRO) when you are the full employer makes sense for them when they want to outsource payroll and benefits administration. It's a valid concern. For many companies, especially those with under 74 employees, a PEO is a great way to outsource payroll and benefits administration. But as you grow, the costs of using a PEO can snowball. Pivoting to an in-house HR team doesn't always make sense, either. We understand that you want to control costs on benefits administration and payroll.  Everyone does!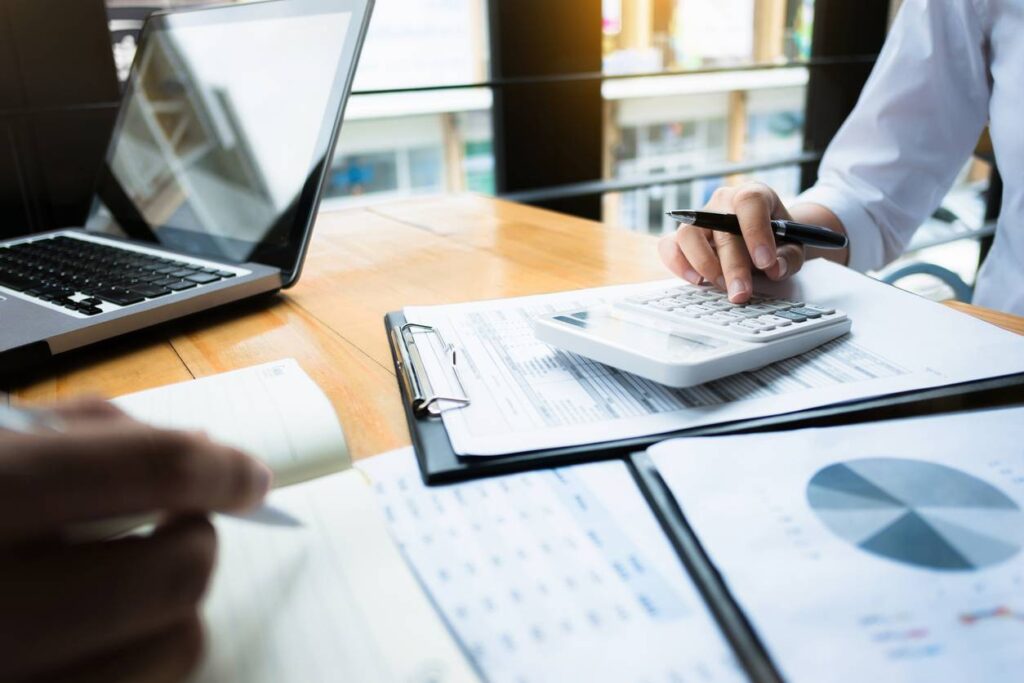 Here's a glimpse into the conversations we have with companies like yours.
Are you paying a percentage of payroll?
We don't charge based on the wages you provide your employees. You should not be penalized for paying top dollar for talent or giving our HR partner a raise when you give employee raises. Corban OneSource has simple pricing, easy to budget fees based on a per employee/month and we can scale up or down as you do so you don't have to ever worry about too much overhead.
Do you have over 75 and up to 6,000 employees?
You are probably starting to see diminishing returns when using your PEO and need a custom solution to meet your growing needs. For example, with a company this size, as your provider to outsource payroll and benefits administration we build a solution that meets their specific needs and keeps them compliant. Compliance laws change at different growth phases, and you can't afford a misstep there.
Most companies distribute HR administrative tasks across multiple functions internally and take you away from the core goal of growing the business. If you are considering hiring internally, the cost will come in at around $60k/yr with limited experience and this does not include all of the necessary technology. Corban OneSource can provide these same services at a fraction of the cost and with a team of professionals.
Are you using supplemental technology for your HR functions?
You are already looking at ways to be efficient and effective, so that is great. We provide this same service, along with a full staff to manage all of your compliance needs. Technology is only a piece of the puzzle and as you know, it is only as good as the staff managing it. We have established technology (often what you're already used to!) and staff that take this burden off of your team.
Do you get Work Opportunity Tax Credits (WOTC)?
If so, this is money that is owed to you — and you may not realize it is there. We manage this for you and ensure that you realize revenues that are owed to you, through our multistep audit process.
Are you familiar with a self-funding model to save on healthcare costs?
With healthcare being one of your largest line items, it is important to understand your options. If Corban OneSource becomes your HRO to outsource payroll and benefits administration we can provide you with full administration of your benefits, including bill reconciliations on all credits that are due. When you go with a fully-insured plan, you are paying for "extra insurance" in the event you have significant claims unaccounted for and the additional health dollars left are absorbed by the provider, not returned to the employer (this equates to a significant dollar value). Let Corban OneSource talk strategy with you, to make sure you are in the right structure for your business.
Do you know the cost for your PEO to outsource payroll and benefits administration?
The average PEO client has less than 25 employees, with a variety of cost structures. That said, it can sometimes be difficult to understand what you are getting vs. not getting. As an HRO to outsource payroll and benefits administration, our transparent pricing makes it easier on your accounting department.
Not knowing what your PEO is covering for vs. possible exposure points, in addition to not being clear on where your money is being spent and what you should be receiving credits for, can be concerning. We share the details that you may not be aware of and strategize on a solution that is clear and makes sense for your company.
Do you have multiple salary types? (Seasonal, full time, part-time, salary, 1099)
Multiple salary types come with multiple rules and regulations. If you are uncertain that you are "checking all the boxes," you need a vendor who can audit and identify the right solutions. We've spent the last 22 years making this an exact science and allowing our clients to focus back on the business vs. payroll. We hire experts in payroll administration, and our 98% client retention rate shows it makes a huge difference.
Do you have complexity that requires a custom package vs. an all in one?
Your business is unique. You need unique solutions to support the most important aspects of it (your people — HR, Payroll and Benefits). We will create a custom solution based on your current and future needs, as it relates to HR, Benefits and Payroll administration, coupled with dedicated staff to support you and your employees.
Companies rely on us to turn complexity into simplicity. When you have a complex environment, it is difficult to see what is working and what is not, in addition to ensuring compliance and no lost revenue.
Are you looking at hiring internationally?
Having employees around the globe is an amazing opportunity, however, it does come with many unknown factors, as it relates to payroll and payroll management. We can support all of your international payroll needs, with experience and confidence.  Click the red Get Started button at the top right of this page on the Navigation bar and fill out the form. We will get in touch with you to go over options with you.
Corban OneSource specializes in companies with 75-6,000 employees who need help in the core HR tasks of Payroll, Benefits Administration, and General Administration.  Based on the information above if you feel your PEO is not for you any more we can become your HRO to outsource payroll and benefits administration. Find out more about how Corban OneSource can help you strategize HR solutions fast.