Outsourced
Payroll Companies,

Right at Your Fingertips
Save time, control costs, and eliminate human errors with customized end-to-end payroll solutions from Corban OneSource today.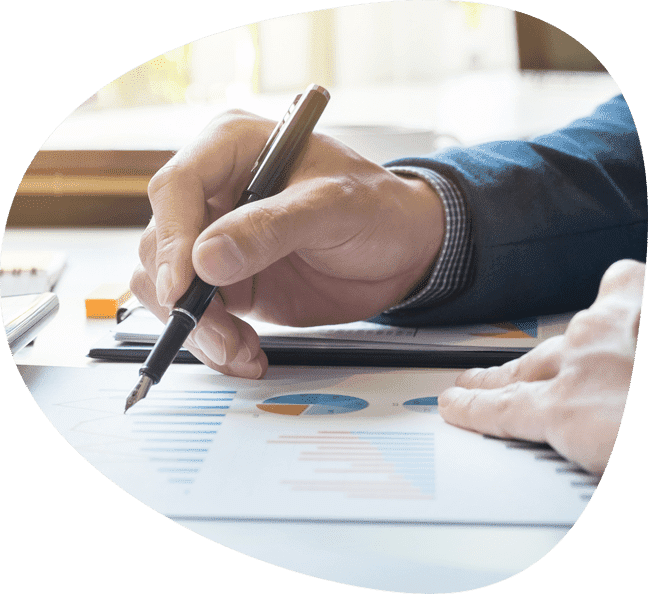 Hear from the CFO of one of our clients about Corban OneSource Outsourced Payroll
.
.
Talk to Our Sales Team Today!
Fill out the form below to discover what Corban OneSource can do for you!
"*" indicates required fields
Outsourced Payroll Companies
Optimize Resource Allocation
Outsource your end-to-end payroll management and enable your in-house HR team to focus on recruitment, talent retention, and other strategic initiatives that directly benefit your bottom line.
Stay a step ahead of changes to rules, regulations, and industry-standard best practices with a trusted virtual team of specialized USA-based payroll admin professionals and compliance experts.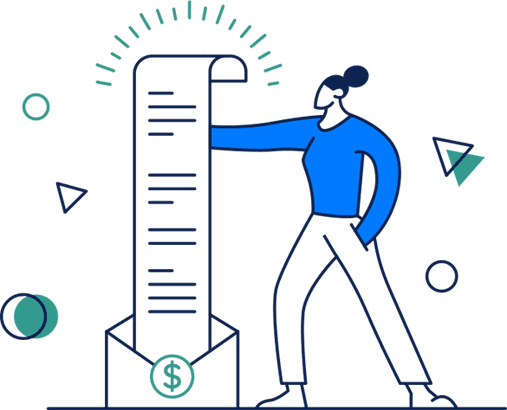 Streamlining your payroll processing with outsourced end-to-end virtual support significantly reduces redundancies created by inefficient operations without having to create a dedicated internal role.
Looking to control HR costs? Studies have shown that outsourced fully managed payroll Service can lead to ~25% cost savings while also reducing the likelihood of payroll-related fines.
Unlock expert payroll insights with our 2022 HR Outsourcing Guide
Why Corban OneSource Out of all the possible Outsourced Payroll Companies?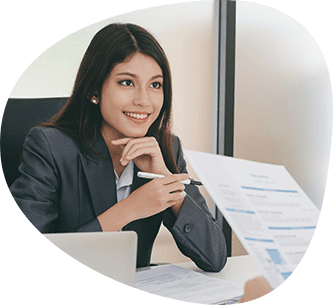 Decades of High-Level
Experience
Leverage over 25 years of professional HR expertise across multiple sectors as you scale and grow.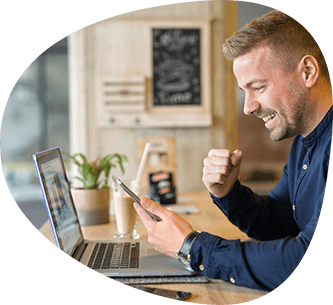 Proprietary User-Friendly Software
Access vital employee info 24/7 via a secure cloud server and easy-to-use interface.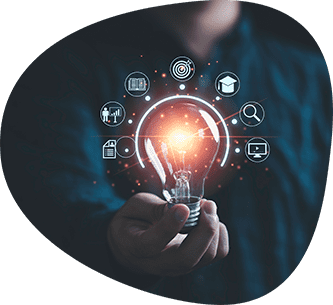 Trusted and Transparent Solutions
Connect directly with a dedicated HR expert for ongoing troubleshooting and support.
Outsourced Payroll Companies (Minus the Stress)
Outsourcing keeps your employees paid and happy without wasting valuable internal resources on the time-consuming process.
that fit the needs of your business
Tired of dealing with partners that are too big or too small for your operation?
We specialize in the underserved middle, making us a great fit for organizations with 75-6,000 employees.