Fintech has transformed the financial industry, introducing new financial services, products, and ways to make banking easier, more secure, and faster. By 2030, the industry is projected to reach $1.5 trillion in valuation. Companies like PayPal, Stripe, and Plaid all have achieved great success, but for early-stage and growing companies, finding ways to efficiently compete in a global marketplace can be challenging. Thus, companies share ideas and recommendations to improve business processes at their next fintech meetup. One such strategy is to employ HR outsourcing to manage HR functions and create new efficiencies.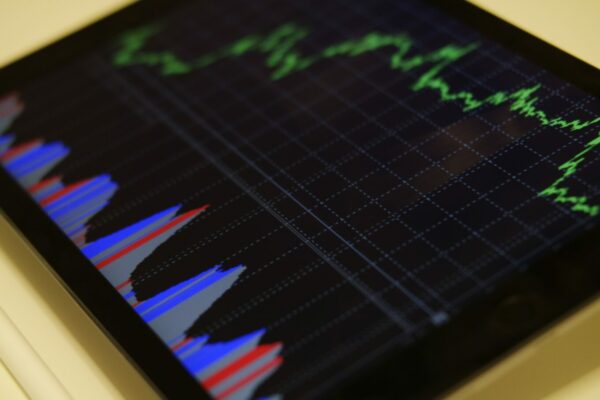 What is an HRO?
An HRO provider is a trusted partner that can help fintech companies manage complex HR requirements, either by managing strategies or supplementing a company's internal HR department. An HRO like Corban OneSource can manage HR functions for companies with between 75 and 6,000 employees. As an HRO, we offer customized solutions for fintech companies and ensure that compliance requirements are strictly adhered to.
How an HRO Helps Fintech
The fintech space is highly competitive, so an HRO can provide many benefits to these companies. As a company grows, it can be difficult to keep up with changing compliance requirements and employee headcounts, not to mention recruiting, onboarding, and retaining valuable employees. An HRO can assist with benefits administration so that you can offer attractive and competitive benefits to employees. At the same time, employees that are engaged with HR often have higher levels of satisfaction and engagement, which can help to improve productivity and increase retention levels. Discussing with other fintech companies and a fintech meetup, you may find yourself in a similar scenario, faced with difficulty when managing these essential HR functions.
Some HROs, like Corban OneSource, create customized solutions and charge per employee per month, which provides excellent scalability for companies with 75 to 6,000 employees. For many growing fintech companies, hiring experienced HR staff can be a costly option, so opting for an HRO's service can help to control costs.
HROs are also able to stay up to date on the latest HR technologies and leverage data that can prove useful to fintech companies. Data around hiring, retention, and overall HR performance can influence new strategies to manage HR functions efficiently and create new opportunities. In a highly competitive space, this allows fintech companies to focus on core competencies and strategic business initiatives that can drive growth and grow the bottom line.
Ultimately, fintech relies just as much on people as it does on technology. Without an experienced workforce and satisfied employees, it can be challenging to find a competitive advantage over other companies at a fintech meetup. This means that turning to an HRO can introduce new efficiencies and strategies to better manage HR functions.
If you're interested in learning more about how an HRO can help fintech companies, look no further than Corban OneSource. With experience helping mid-marketing fintech companies control HR costs, we empower our clients to focus on doing what they do best: innovating within the financial space. Get in touch with us to explore how we can help you improve HR functions.