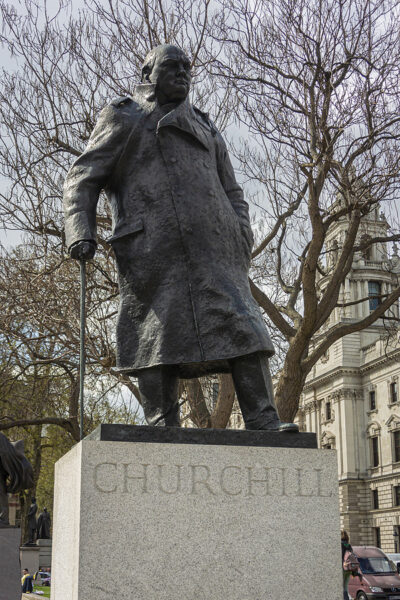 Winston Churchill once gave a volunteer tribute, "We make a living by what we get, but we make a life by what we give." While we are all making a living by working in our businesses, the question is what are our businesses doing to give back? Volunteering in local communities may seem to be a thing of the past; something we did in college or high school for academic or social reasons.
In actuality, businesses that give back to their communities and spend time volunteering see immense improvements in employee engagement, coworker relationships, employee retention, attracting top talent, and the overall reason for business. 
Companies that put a priority on corporate social responsibility (CSR) and volunteering ultimately see a higher rate of employee satisfaction and employee attraction.  Huffington Post writer Michael Haberman writes, "PriceWaterhouseCoopers discovered that 88% of Millennials gravitated toward companies with pronounced CSR programs, and 86% would consider leaving if their employer's CSR no longer met their expectations." A Deloitte survey found that  "over 50% of Millennial employees that volunteer are very loyal toward their company, proud to work there, satisfied with their employer, and likely to recommend their company to a friend." Also, Millennial employees whose companies volunteered rated their company cultures as more positive than other Millennials whose companies did not volunteer.
Besides these statistics, there have been many more surveys and studies done that show that companies that volunteer have higher employee retention rates and attract the top talent. CSR is a growing factor in what companies employees pick to work for. In recent times, it has become an expectation of companies to have a strong sense of CSR. Now, you just might lose out on top talent if CSR isn't a high priority within your company.
When you give your time in volunteering, it goes further than just being able to put it as something you did on your resume or company website. By volunteering, not only are you helping others and giving back to the community, but also developing leadership skills yourself. There a vast number of skills that can be picked up from lending your time, such as project management, communication, and goal setting. Employees who use their business skills in a volunteer environment benefit by perfecting their day-to-day skills and by using them in new settings. In a different environment, new challenges are set before them, and they must figure out how to use these skills outside of the office.  The Volunteer Tribute to your community helps your employees even more.
Volunteering is a good investment for your business, for your employees, and most importantly, for others. Our communities need our help, and there are great number of opportunities and organizations to get involved in. Get to work!
Corban OneSource can help you put together a strong Volunteer Program and give you the time to run it as we handle the HR blocking and tackling so you can focus on more important things.  We do the three basic HR tasks of Payroll, Benefits Administration and HR Services for companies with 75 to 6,000 employees.  Contact us now to find out how.