When deciding on a workforce management solution, many factors must be considered. Two of the most popular options on the market are ADP and Ceridian Dayforce. This blog analyzes Ceridian vs ADP payroll software regarding ease of use, features, deployment options, pricing, and support, allowing organizations to decide on the best workforce management solution for their needs. With ADP having 8 "top HR Product" awards and Ceridian having one, both solutions are award-winning products but designed to meet the needs of different audience sizes. This blog will help you understand the differences between the two.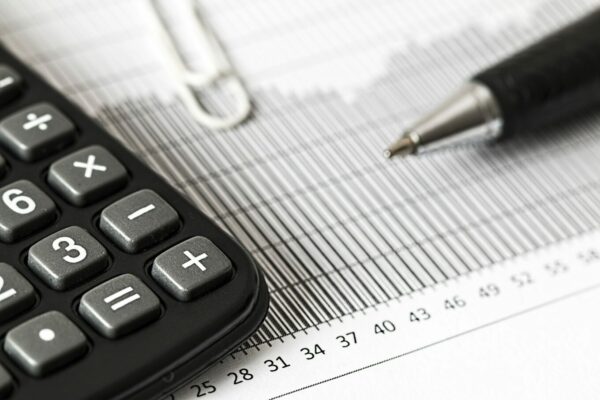 Ease Of Use
When it comes to Ceridian vs ADP, both are intuitive and user-friendly. However, Ceridian may have a slight edge in this category. The platform is designed to make it easy to find and use the features you need when you need them. ADP is also easy to use, but some users find the interface to be a bit cluttered and confusing. But with ADP being supported by Corban OneSource, unlike Ceridian, users can expect to receive personalized support from an experienced HR professional to provide a custom-tailored solution.
Features 
Both ADP and Ceridian offer a comprehensive suite of features to help you manage your workforce. Some key features offered by both platforms include time and attendance tracking, scheduling, leave and absence management, payroll and tax processing, and more. Additionally, both ADP and Ceridian offer integrations with third-party solutions to extend the functionality of the platform.
Benefits Administration
Ceridian and ADP make it easy to manage employee benefits. Both platforms allow you to easily enroll employees in benefits plans, manage plan changes, and process benefit payments. Additionally, both platforms offer an online portal for employees to easily access their benefits information. When comparing the software, you want to consider your organization's benefits administration needs like plan administration, reporting, etc. 
Deployment Options
ADP and Ceridian offer flexible deployment options. ADP is available as a cloud-based or on-premise solution while Ceridian is an entirely cloud-based platform. This means that you can access the platform from anywhere with an internet connection. Additionally, both platforms offer mobile apps that allow you to access the platform from your smartphone or tablet.
Pricing 
When it comes to pricing, ADP and Ceridian have similar pricing structures. Both companies offer a monthly subscription fee based on the size of your organization and the features you need. Additionally, both companies offer discounts for organizations that choose to pay annually.
The Corban Difference
When it comes to payroll outsourcing, Corban OneSource stands out from the pack. As a licensed user of ADP software, Corban OneSource provides superior human service for businesses that choose to use ADP instead of Ceridian software. This is because Corban OneSource is an extension of their client's team, providing personalized advice and state-of-the-art technology to help businesses control costs. What sets Corban OneSource apart from the competition is its ability to serve businesses of all sizes. From small companies with just 75 employees to enterprises with 6,000 employees, Corban OneSource provides a level of service that is unmatched in the payroll outsourcing industry.
This means that businesses can get tailored service to fit their specific needs. Corban OneSource also stands out from others with dedicated, experienced support staff. Ultimately, Corban OneSource offers businesses using ADP the best of both worlds: top-notch technology and expert human service. With a personalized approach to HR solutions such as outsourced payroll services, businesses can rest assured that their payrolls are managed efficiently and accurately.
When comparing Ceridian vs ADP, each platform has its own unique strengths and weaknesses. Ceridian may have a slight edge in terms of ease of use and pricing, while ADP has a slight edge in terms of features and deployment options. Ultimately, the best solution for your organization will depend on your specific needs. It's always best to compare the two before deciding so that you can choose the best platform for your organization. With experience helping companies with 75 to 6,000 employees manage their HR services, Corban OneSource is an ideal partner to help you make the right decision. Corban OneSource can advise you on the best features and deployment options, while also helping you find discounts or negotiate better pricing with either platform. Let us help you find the perfect payroll solution for your organization today and view our HR outsourcing services here.