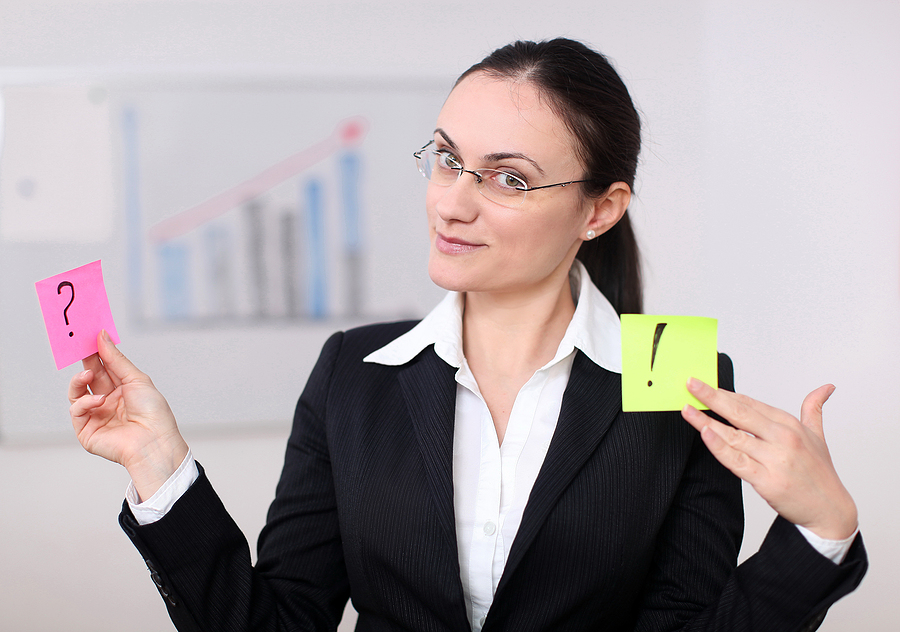 Corban OneSource is well versed in helping HR government contractors stay focused on growing their business profitably. There is no need to worry about administrative paperwork relating to HR compliance or all of the changing laws every quarter. We take care of all of the back office administration so you can stay focused on providing your services. Whether you're a first timer, or you exclusively deal in government contracts, our team can help you improve processes and comply with Federal regulations for contractors.
Our Team of Experts Understands Regulation For HR Government Contractors
Make sure you have a compliant affirmative action plan in place
Develop an internal audit system and custom reporting
Post appropriate non-discrimination and employees' rights notices
Retain and organize the correct employment records
The filing of an annual EEO-1 report with the Equal Employment Opportunity Commission (EEOC)
Meet requirements for disabled veterans' business programs (VOSBs and SDVOSBs)
Grow rapidly without growing pains
Develop a benefits structure that attracts great workers
Schedule a free workflow analysis.
Uncover cost-saving opportunities with no hard sell.