Some may cringe at the sight of that payroll management system ppt your boss keeps showing.  To them, it means juggling a lot of work, keeping track of what seems like a thousand things at once, and an overall headache. Of course, it's important to all of us. Employees are waiting on the paycheck and nobody wants issues with the IRS. Consider all the areas of your business. The areas that make the most sense financially and strategically to look for outsourcing are the areas that consume the majority of your time.  Most companies don't have the resources to do payroll in house.  Corban OneSource can show you that payroll management system ppt and how we can do it for you.  We can give you the same kind of service as huge organizations such as Liteblue payroll which is the inhouse system for the US Postal Service.
Skip the payroll headaches. Let Corban OneSource help.
All those time-consuming issues like keeping up with federal, state, and local labor laws will be taken off your hands. Handling the entire payroll process of your company becomes our priority, tracking everything from start to finish. Tracking time and attendance, reviewing payments, and contributions for correctness are a part of  the services we offer. And when we finish, we do it all over again just to ensure accuracy.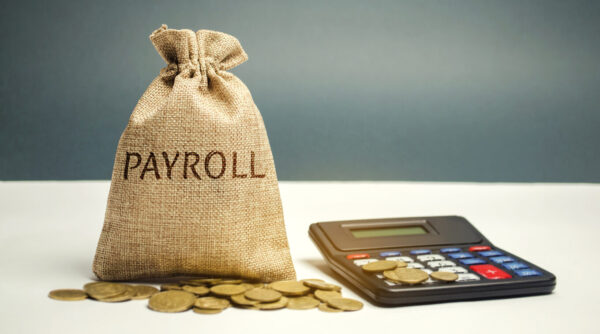 Each company is different, therefore, requires its own strategy to be built just for them. We customize each solution to fit your company's needs. If you have 40 employees or 4,000 or are geographically spread out across the world, our services have got you covered. Your dedicated payroll team develops a set of SOP's (Standard Operating Procedures) that outlines a customized step-by-step process to efficiently manage the entire process.
While there are a great deal more, here are a few of the functions Corban OneSource handles for you include:
Assistance with time & attendance
Respond to wage verifications (employees applying for mortgages, buying a car, etc.)
Produce standard reports (PR register, Labor Distributions, etc.)
Process all new hires, terminations, and payroll changes
Prepare a payroll preview report for approval prior to payroll release
Audit company time for adherence to company policies
Get the same service as large inhouse systems such as Liteblue payroll from the USPS.
With Corban on your side, your business can increase in profitability and business continuity because it allows your employees to focus on the jobs you hired them for, rather than spend their time and resources in payroll. We also operate under a 100% confidentiality. Employee compensation will never be disclosed, ensuring privacy and security.
Give us your penalties and liabilities and continue to focus your time on strategic issues and revenue-generating initiatives that improve your business and your bottom line.  We can give you the resources to run your payroll the way large organizations can with an in house system the way the USPS does with it's proprietary Liteblue payroll.
Click here to learn more about Corban OneSource's payroll services and all that it entails. Questions? Contact us! We would be happy to show you a payroll management system ppt and how we can take Payroll off your plate. We Specialize in companies with 75 to 6,000 employees.