New overtime pay rules just might be on the horizon. The House of Representatives passed a bill, called the Flexibility for Working Families Act, that would change the way overtime pay is offered. As a part of this law, private sector workers would have the choice to elect compensatory time in lieu of overtime pay. This bill was previously introduced in 2013 and passed by the House, but was never signed by President Obama.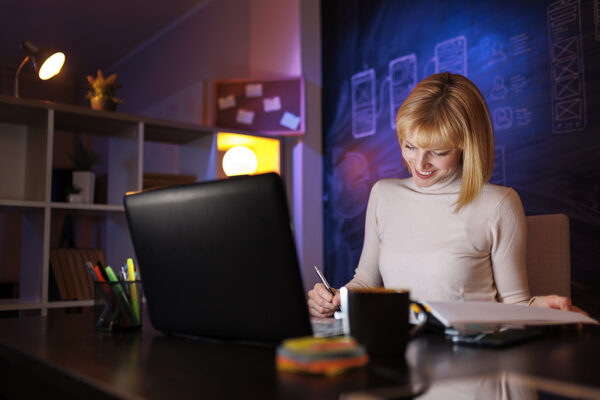 Currently, the United States operates under the Fair Standards Labor Act. Under this law, an employee gets paid time and a half when working overtime. A private sector employee cannot elect any other options, such as compensatory time, instead of overtime pay, even if both the employer and employee agree. However, an employee in the state or federal line of work are able to elect comp time over overtime.
Flexibility for Working Families Act Summary:
An employee who works at least 20 hours per week or at least 1,000 hours per year is guaranteed the right to request a flexible work schedule. Employers with fewer than 15 workers would be exempt. A worker may request a change in the terms or conditions of employment relating to the number of hours the employee is required to work, the times when the employee is required to work or be on call for work, where the employee is required to work or the amount of notification the employee receives of work schedule assignments.
After receiving a request, an employer is required to hold a meeting with the worker to discuss his or her application and provide a written decision regarding the application "within a reasonable period" after the meeting. An employer may not retaliate against a worker for requesting a flexible work arrangement.
In addition to this bill, there have been several others that would change current laws regarding pay and overall business operation. Make sure to be aware of changes in policy in order to comply.
Click here to learn more about Corban's payroll services and all that it entails. Questions? Contact us! We would be happy to serve you. Payroll outsourcing with Corban OneSource. We make adjustments to overtime pay mandated by the Flexibility for working families act for you. We Specialize in companies with 75 to 6,000 employees.