Nonprofit managers are used to not spending money, so when they need to find a marketing agency to do such tasks as a content calendar for social media nonprofit, they often worry about finding an organization that wants to help them. Fortunately, more marketing agencies might be willing to jump in and work with your nonprofit than you realize. Check out these five ways to find a marketing agency to help your nonprofit thrive.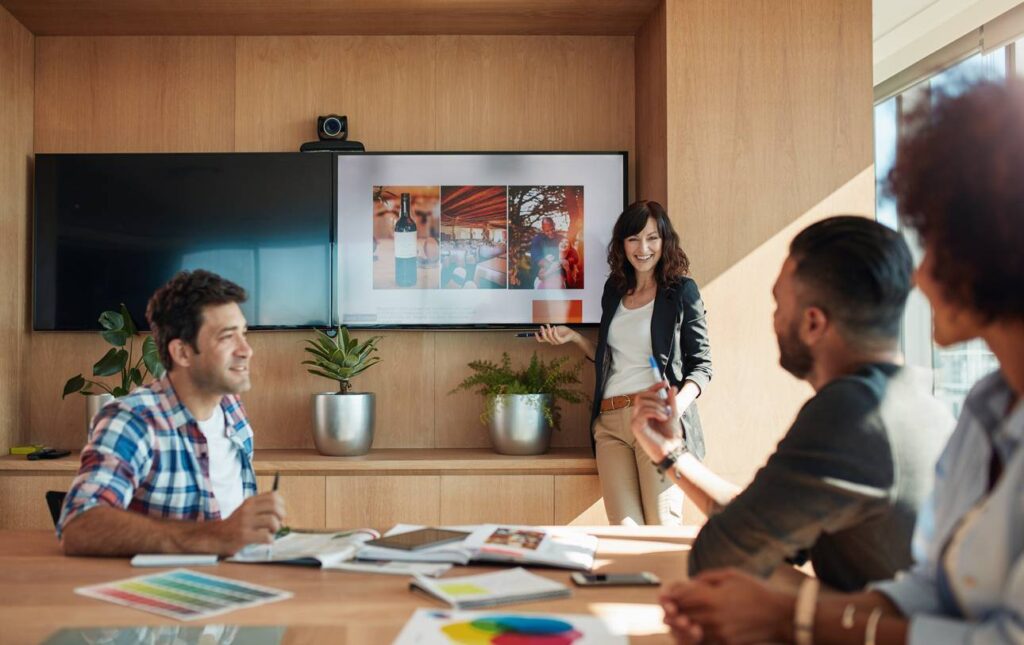 Send Out Nonprofit Specific RFPs
One of the fastest ways to see who is interested in working with you is with a request for proposal (RFP). In this proposal, you can list out exactly what you need done such as, a content calendar for social media nonprofit, and what your budget is. By sending this RFP out to local marketing agencies in your area, you can get an idea for who is interested in working with you and what they bring to the table. This will save your team time trying to research marketing agencies who don't often take on non-profit clients. 
Apply for Marketing-Focused Grants
Many non-profit managers feel like they can't afford to hire a marketing agency and will only consider companies that offer pro bono work. However, there are grants available for non-profits to invest in marketing, especially if you can tie the result back to specific goals within your organization. Talk to your grant specialist or grants team and ask them to research options for securing a marketing grant.  
Additionally, some marketing and web-design agencies offer match grants as well. If they can't handle your account pro bono, they will offer to meet you halfway and match your investment. For example, if you need $10,000 worth of marketing work, your non-profit can put in $5,000 and the agency will match it. 
When all else fails, ask about non-profit rates. You can usually get a discount because of your charity status.  
Review the Portfolios of Recommended Agencies
Some marketing agencies actually specialize in working with nonprofits. They understand your goals, revenue sources, and budget. These agencies will often be good stewards of your marketing funds because they know how limited they are. 
When you interview marketing agencies, ask to see which other nonprofits are in their portfolio. If they have non-disclosure agreements in place, ask about the number and average size of the nonprofits they work with. This should give you a feel for their experience levels.  
Look for Marketing Agencies That Would be a Good Culture Fit
As you sort through your various agency options, see if any organizations would be naturally inclined to help you. For example, if you run a non-profit that provides art supplies to underserved communities, see if you can find creative agencies that support "out of the box" thinking. The agency's brand matches your vision to help local kids.
You can also look into your connections to see if there is anyone who your marketing team knows that might be willing to help. For example, you may have a marketing professional on your board or one of your big donors could lead an agency. These are connections that get your foot in the door.  
Evaluate Agencies Based on Size and Clientele
You may be tempted to hire one of the biggest names in your area to handle your marketing, but that could actually be a mistake. If you are a small client in a massive client firm then you might not receive the care or attention you need. You may decide to work with a smaller agency or boutique marketing firm instead, where your nonprofit is one of the bigger fish in the pond. 
This isn't to say that big agencies are bad; good marketing agencies come in all sizes. However, you need to consider the size of the agency as well as the company culture to better understand what it will be like working with them.  
Your marketing efforts as a non-profit don't need to be stripped-down or volunteer-based. It is okay to spend money on marketing if you do it well. You will be able to do so much good once you get your name out there and find an agency that truly understands your needs. In the meantime, check out the services offered by Corban OneSource. We specialize in helping non-profits on their terms, with their budgets. 
Focus on your mission and push forward while letting another company handle the administrative tasks. At Corban OneSource, we pride ourselves on supporting those determined to help others. Our HR outsourcing services include payroll management, benefits administration, compliance, onboarding, administrative paperwork, and more. Reach out to Corban OneSource to create and customize an HR outsourcing program for nonprofits that fits your needs and budget.