Your Facebook Business Page isn't just for customers and clients. Use it as a tool to attract potential employees and act as a Facebook Recruiting Portal. Here are a few tips on how to use your defacto Facebook Recruiting Portal to showcase company culture and communicate who you are to future employees.
Facebook Business Basics and Using it as a Facebook Recruiting Portal
During the job search process, potential employees are doing their own research and due diligence on the companies they wish to work for. Job seekers not only view a company's website but also explore their social platforms. Your business page (you have one, right?) should reflect everything that makes your organization a great place to work.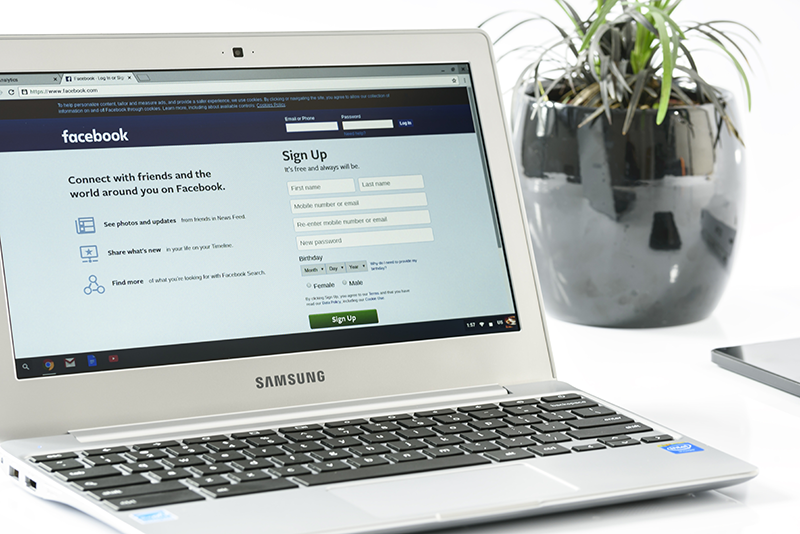 Showcase Company Culture
Company culture is more important than ever in the modern workplace. It's a proven contributor to attracting better talent and contributes to lower turnover rates. It's important to highlight your company culture on your Facebook Business Page by frequently posting authentic and engaging images, videos, and content.
What Should You Post on Facebook?
Your posts should consistently communicate who you are, reflect your core values, and highlight your culture. Above all, they should provide value to the reader (value doesn't mean always promoting your own business). Create content that defines you as the leader in your industry. Industry leaders attract potential customers and better talent.
Not sure what to post? Here are a few suggestions to showcase your new Facebook Recruiting Portal:
How to recruit on Facebook: Step-by-step guide

Create a Facebook page
Find potential candidates by Create a job ad and p

romoting a job opening

Create a job tab.
Promote your job ads for free.
Promote your job ads on a small budget using the ad function of Facebook Business.
Share your company culture.
 Use Facebook Live.

Share your blog posts

A reward or recognition your company has received (brag-worthy)

News coverage or media mentions

A great review on Glassdoor

Update followers with pictures and video from activities that demonstrate your culture and the camaraderie between employees

Company events or fundraisers

Have you invested in an aesthetically beautiful workspace? Showcase your space on your page?
Leverage Facebook Messenger to Connect With Prospects in Real Time
Facebook Messenger Chatbots can help answer frequently asked questions by customers and can be a powerful tool when it comes to immediately responding to job seekers.
Chatbot Auto Response examples:
Insert Auto Response that includes a list of open positions with a link to job descriptions
Insert Auto Response and a brief response with a link to the application page
Don't be intimidated by the idea of setting up your own artificial intelligence. Facebook makes it easy to get a Chatbot set up so that you can quickly direct job seekers to your careers page.
Remember, job seekers want to know as much about your organization as possible. A nice Facebook Recruiting Portal on your Facebook Business Page is one of the best ways you can give them an authentic look at what it's like to be a member of your team. As you put together your editorial calendar, keep this important audience in mind.
Corban OneSource specializes in companies with 75-6,000 who need help in the core HR tasks of Payroll, Benefits Administration, and General Administration.  Find out more about how Corban can help you strategize HR solutions fast.