For some managers, the idea of retaining an HR Outsourcing Development llc may cause some trepidation. Do you really want an outside agent managing your human resources? After all, they're your employees and your team. You're in charge of them, and part of being in charge means being in control of their wages and benefits. You may be wondering, does HR outsourcing take over my employees, leaving me a less effective or less informed manager?
The answer is absolutely not. First of all, when you streamline your business by hiring Corban OneSource solutions for your HR Outsourcing Development llc needs, you get to choose how much or how little of your HR administration and management Corban OneSource takes over. You can start with Benefits Administration, and then add HR Administration, the HRIS Technology Platform and/or Payroll Processing Administration as needed. You can add one, all or any of these modules to your service according to your needs, so you're always in control.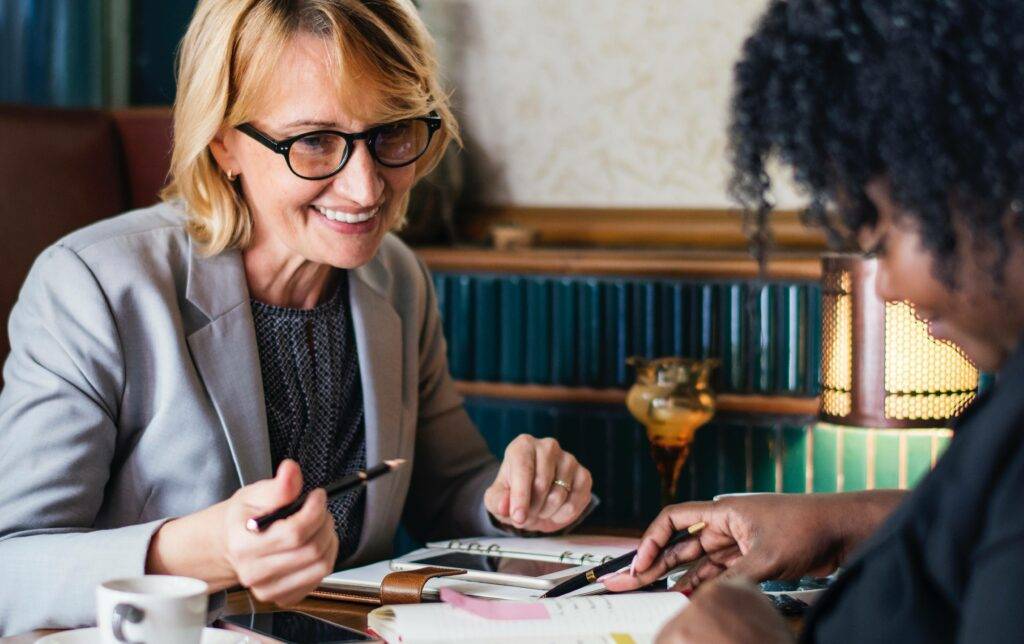 Your New HR Support Staff
Furthermore, you should think of Corban OneSource HR Outsourcing Development llc solutions as your off-site support staff, not a company that's taking part ownership of your team. The Corban OneSource staff knows you are always in charge of your own Human Resources. The team keeps all the paperwork straight and makes sure HR administration is being run smoothly and efficiently, but we always report everything to you as your team's manager. Corban OneSource is not in the business of hiring or firing any of your employees or making or approving any decisions as far as how you run your business. That's your call. The Corban OneSource team is just on hand to support you.
HR Outsourcing and Employee Control
In fact, outsourcing your HR can in many ways give you more control. Without having to deal with the day-to-day Human Resources issues, you and your team can focus on what really matters, getting the job done. Your staff won't be constantly coming to you with questions about payroll, benefits and the like because Corban OneSource will be handling all of it. Similarly, you'll never again have to worry about being visited in the middle of the day by your local HR person who's feeling overwhelmed because of all the requests or complaints he or she is getting from staff.
If you're looking for someone to help you manage your staff, you can hire a manager. That's not what an HR Outsourcing Development llc is all about. It's simply about providing you and your team an additional level of support, reducing the paperwork and bureaucracy you have to deal with and helping you trim the fat and grow your bottom line. Giving up a part of your job is something you'll naturally want to think hard about. Managing your employees is your responsibility. But HR outsourcing isn't giving up a part of your job, it's simply delegating to experts who can help you make your organization the best it can be, and that's just good business.
If you're ready to learn more about how Corban OneSource solutions can make your business run more smoothly by managing your human resources issues, get in contact today.  We specialize in companies with 75 to 6,000 employees.