If you've already decided to outsource your ADP payroll processing, you understand how outsourcing can be an important strategic decision for companies with between 75 and 6,000 employees. This decision was likely made to save your company valuable time, reduce errors, improve compliance, and control costs, among many other benefits. Unfortunately, you may have wound up with an outsourcer that promises more than they're able to deliver, leaving your company without the right support to navigate the runadppayroll.com website. Let's explore the reasons why you should switch from your current ADP outsourcer.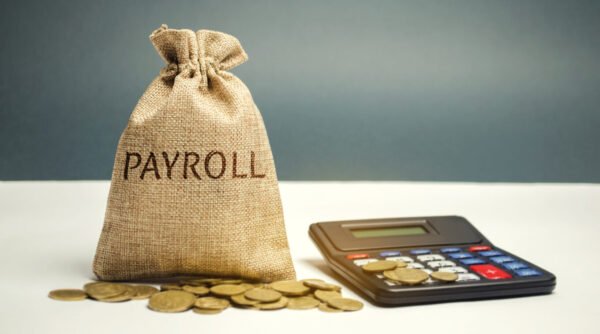 Outsourcer Uses Offshore Resources
To meet a high demand, large outsourcing companies may outsource work to employees or contractors around the globe. Unfortunately, this can leave companies relying on those services in a difficult situation. If communicating with people in faraway time zones, support requests may be delayed, or significant language barriers may exist.
High Workload
You may be looking to outsource the management of the runadppayroll.com website off your plate, but if you're outsourcing to a large company, they may have inadequate staff to provide individualized and efficient service. As a result, you might have difficulty finding the answers you need as your point of contact may be busy working with other companies, or your information, support request, or other important communication can get lost in the shuffle. This can also make the outsourcer more prone to errors.
Are Response Times Slow?
This can be a result of a few different issues such as staff being located offshore, inadequate staff, or account managers that deal with too many clients. As a result, your questions may not be answered promptly, and it may be difficult to get the right level of support to deal with your runadppayroll.com website.
It's Time to Switch
If this sounds like your outsourcer, it's time to switch providers so you can begin to unlock the true value of outsourcing. You'll want to look for a partner that provides individualized service and can efficiently and accurately manage your payroll process. Look no further than Corban OneSource.
We've been using ADP software for the entirety of our 26 years in business, which gives us the expertise you need and can rely on. Since we're intimately familiar with the software, switching to a payroll outsourcing provider like us is a seamless process.
But more importantly, our entire team is based in the USA. This means our team operates entirely in US time zones, enabling us to get back to you promptly, typically within the same business day. Another benefit of this is that we have a deep understanding and current knowledge of payroll compliance, which you can leverage to ensure you're always on the right side of the law. Your account manager will also oversee fewer clients than the competitors, and as a result, you get personalized and dedicated support.
At Corban OneSource, we specialize in clients that have between 75 and 6,000 employees. If you want to learn more about how you can unlock the true value of outsourcing and control payroll costs, contact us today.