The oil and gas industry is dependent on the people who work in it. If there are smart and talented people in the field, then the energy sector will continue to grow and thrive. The source of this talent and education comes from the human resources department. Without a strong HR team, a company will function in disarray.  
HR in oil and gas industry is set to change over the next few years. Let's look at what the future of HR looks like in the energy sector.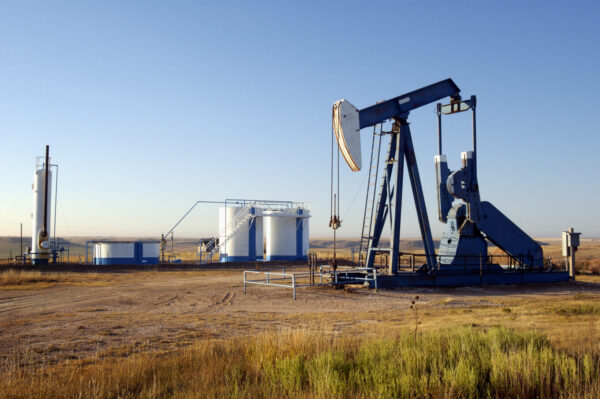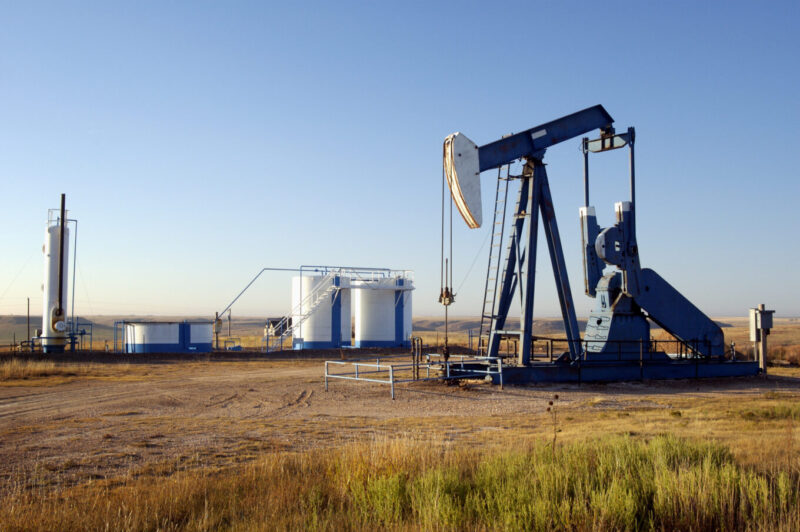 AI Streamlines the Hiring Process
One of the most promising channels for artificial intelligence is HR. AI tools can improve the copy of your advertisements, sort through piles of applications to find various criteria, and even help you avoid bias in the hiring and recruitment process. AI tools can often complete these tasks faster than most human resource departments, helping you streamline your operations.
Many HR departments are using AI tools to supplement their work, not replace it. The robot isn't taking your job, but rather making it easier. We've already seen how the oil and gas industry faces a skills shortage. Managers of HR in oil and gas industry shouldn't let top talent get away because they overlooked a resume or got bogged down in small tasks.     
 Energy Will Become More Diverse and HR in oil and Gas Industry Must Adjust
A recent article explores just how important gender diversity is in the oil and gas workplace. Only 11 percent of the top oil and gas executives are women, despite the fact that 94 percent of people think diversity is important to navigate disruption in the industry. This number is set to change, with 98 percent of respondents believing the oil and gas industry is on track for monumental changes in the coming years.
Gender isn't the only diversity issue facing the energy sector. Oil and gas is an increasingly global industry, and the top talent for your position might come from a country across the world. Your company will likely work with people who speak different languages, have varied cultural norms, and have different expectations of their employers. HR departments who focus on diversity and celebrate it will have an easier time in the coming years.  
Companies Will Emphasize Continuous Training
In the past 10 years, companies have started to increase the average time and budget allocated for training per employee. Employee training strengthens the workforce and makes it easier for your company to promote internally. You have control over what your employees know and how often they are refreshed on the information.
For example, Safety+Health magazine shared its annual training survey in June of last year. More than half (56 percent) of companies spent the same amount on safety training year-over-year, while 34 percent increased their annual spend. Of this latter group, 39 percent of companies reported an increase in training spend to increase the scope of the training. This survey only focuses on safety training, but there are dozens of other training lessons that the oil and gas industry is investing in.
Companies that care about their staff and want to invest in their workers will develop training processes to grow the people who work for them and prepare their employees for the future.
New Generations Bring New Expectations
The future of HR in oil and gas industry, like most industries, is growing increasingly multigenerational. Some baby boomers continue to stay in the workforce, clocking in alongside their younger millennial counterparts. Now, within the next few years, Generation Z is set to enter the workforce.
Gen Z comes with its own set of values and workplace beliefs that are different from millennials. In fact, Gen Z employees may have some behaviors that are closer to older workers. 85 percent of Gen Z workers told JWN they want to stay at a company for a long time, rejecting the idea of the gig-economy or company-hopping like other young workers.
However, if employers want invested workers, they are going to need to invest in their staff. Young employees who aren't happy with the support, growth opportunities, and training that their employer provides will leave to work for a company that cares about them. Focusing on employee growth potential — as well as developing a healthy culture and work-life balance for staff — can help your brand stick out to Gen Zers looking to start their careers.  
The future of HR in oil and gas industry may seem daunting to some employees, but there are actually a lot of exciting trends moving the oil and gas industry forward. Human resource professionals who stay on top of these trends can help their organizations thrive.
If you need extra HR support in your organization, Corban OneSource can help. We work with oil and gas companies to streamline payroll, develop employee handbooks, and improve the on-boarding and hiring process.  We specialize in companies with 75 to 6,000 employees.