If your company is considering using HR Operations Admin outsourcing to manage your human resources issues, you may be wondering about HR Operations outsourcing in multiple states. If your company works in multiple states, you're probably already dealing with the headaches of different tax rules and laws regarding employees in different states. Can HR outsourcing handle this level of complexity?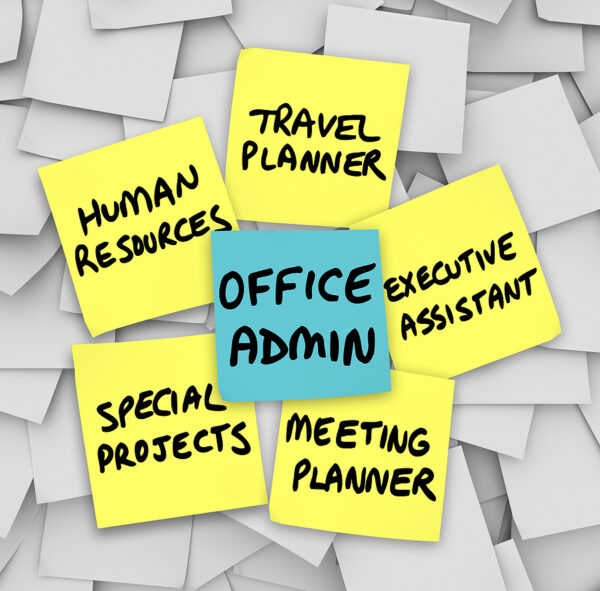 Corban OneSource
certainly can
. We recognize that successful businesses tend to grow, and a growing business won't always let itself be confined to the boundaries and borders of a single state. We have clients in 36 states, so knowing the different laws and regulations in every state is a priority.
One of the benefits of being an off-site solution is our support is not limited to one state. Whether your business is spread across multiple locations and multiple states, as is the case with most of our clients, or it's located in a single state, Corban OneSource has an HR Operations Admin solution for you. We have close to twenty years of experience managing HR in multiple states in industries as varied as non-profits, venture capital firms, education, health care, auto dealerships, manufacturing, hospitality and more.
How HR Outsourcing in Multiple States Works
Part of what makes this possible is Corban OneSource's advanced HRIS technology platform. This superior technology makes it easy for clients to have all their information in one place, no matter how many states their employees are spread across.
If you already have an HR technology platform, we think you'll prefer ours, but if you're happy with yours, we can often work together, supporting the technology platform you are already using. When a company makes Corban OneSource part of its support staff, its managers and executive committee members gain direct access to one system that they can use to make crucial business decision — and remember that no matter how much of your HR you allow Corban OneSource to manage, you always retain ultimate control.
Benefits to HR Outsourcing in Multiple States
In fact, having operations in different states is an even better reason to adopt HR outsourcing. With the complexity of payroll, benefits and other employee regulations, keeping it all straight in one state can be incredibly frustrating and time consuming, let alone two, three, four or more. Handing HR in multiple states internally may require multiple HR teams, with a different team operating in each location. Employing Corban OneSource lets you cut away all that fat, combining your HR management into a single off-site service and freeing up all your locations to focus on the business your company actually does.
Dealing with HR can be a headache, and dealing with HR in multiple states has a tendency to multiply that headache exponentially. It's not what you signed on to do, and you don't need to deal with it anymore. If you have an organization with 75 to 6,000 employees that operates in multiple states and are ready to make your HR hassles a thing of the past, contact Corban OneSource solutions to find out how today.