Want a business environment with more innovation and less frustration? Every business owner knows that running a successful business often comes down to choices you make about how you should be spending your time and energy, and all the trade-offs involved in making those decisions. Maybe you feel you should be spending more time on new products, innovations, creative marketing, and business development. But do you fear that the kind of time and effort spent taking your business to the next level may be to the detriment of other aspects that require your constant time and attention? If so, it's time to consider using Human Resources Outsourcing services (HRO's).
Do you know you can hire experienced, qualified HRO experts from an outside company who will support you and work seamlessly as part of your team to perform tasks that you would normally have to hire employees for?
These include ongoing, burdensome routine functions and day to day tasks such as payroll, recruiting, benefits administration, accounting, taxes, onboarding new employees, and more. Human Resources Outsourcing services could be the best solution to free you up from some of these chores, and allow you to really focus on your core business as only you can. In today's challenging business environment, many employers in companies from medium to large, are taking advantage of the many benefits of HRO.
You want to grow your business, but does the thought of bringing in new people and new technology, as well as new ways of doing things, to help you in-house with your business, seem daunting? You imagine there would be challenges and things might not go smoothly. For new employees you need to invest in training, and bringing them up to speed can take time, which means extra expense for you. Then after a few months, they may quit and go to work elsewhere. Then you need to repeat the never-ending cycle of looking for, vetting, and onboarding new employees, who may quit yet again. Using HRO services from a third-party provider means you never have to worry about dealing with this cycle again.
Perhaps you are hesitant to delegate important tasks, and spend money for it. But what if you could trust and feel comfortable with the people you delegate to, because you know they are experts whose job it is to do it right the first time and do it better, faster, and more efficiently?
Human Resources Outsourcing services is the answer! It's about providing you, your team, and your company an additional level of support, reducing the paperwork and bureaucracy you have to deal with, helping to trim the fat and grow your bottom line. Instead of continuing to do too much yourself, or bringing in new employees, you can hire experienced professionals from an outside company who are ready and able to perform, using their already proven experience, knowledge, and expertise. There are HRO specialists in the areas of payroll, accounting, benefits administration, recruiting, talent acquisition, and more. They come to you fully prepared from day one to work on the aspects of your business that are time consuming, repetitive, stressful, energy intensive, and not producing additional business income.
These Human Resources Outsourcing services experts give you excellent results in less time, thus allowing better cost controls. By outsourcing your HR functions to a third-party provider, you can actually reduce your overhead costs.
Here are the Top 6 Reasons why you should consider using Human Resources Outsourcing services for your business:
Expert Professionals- get experienced experts and comprehensive support in the areas of your choice.
Save Time and Energy- this allows you to focus on your core business and drive your enterprise forward.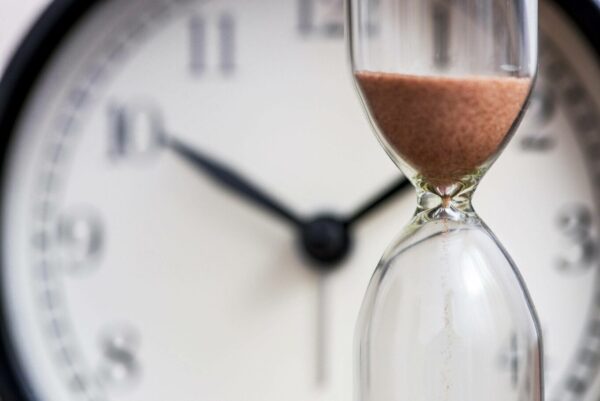 Time and Cost Efficiency- better labor cost controls lead to better business finances and time savings. Reduce your overhead costs by hiring outside people instead of in-house employees.
Flexibility- enjoy greater flexibility without the need for an in-house team. Employers can take advantage of the best people, processes, and technology from an outside company without having to invest in a bigger in-house team.
Risk Reduction- HRO professionals know the latest regulatory landscape in your state and can help manage risks and liabilities such as workplace safety, changes in tax laws, compliance with all regulations, and employee law issues. You can rest assured that your HRO company's software is up to date in critical areas such as compliance, taxes, employment law, regulations, and liability issues that your company must deal with every day.
No New Hires- eliminate or reduce the need to seek out, interview, hire, train, manage, (and maybe fire) new employees. Good people are getting harder to find, so why not let the experts do it for you?
Instead of internally managing business tasks, outsourcing means less stress, and less time spent managing things you don't have to. That means more time doing what you love in order to grow your business!
As a busy business professional, you have the option to get the help you need to run your business better and more efficiently, all while creating more time, better cost efficiencies, and less stress.
If you'd like to spend more time working on the core aspects of your business that bring you the greatest satisfaction, get the information you need and the answers to your questions right now at Corban OneSource, the full service Human Resources Outsourcing services experts. We specialize in companies that have 75- 6,000 employees. Explore more here.