For many employees, working at a nonprofit is an opportunity to make a living while doing something they are passionate about. In fact, 90% of employees say they are willing to take a pay cut if it means doing meaningful work. Working at nonprofit jobs near me often means giving back in some way and seeing your efforts drive important results. But if the work is so meaningful, why do so many people quit nonprofit jobs near me ? Below are the top reasons why employees leave, and what this means for your organization.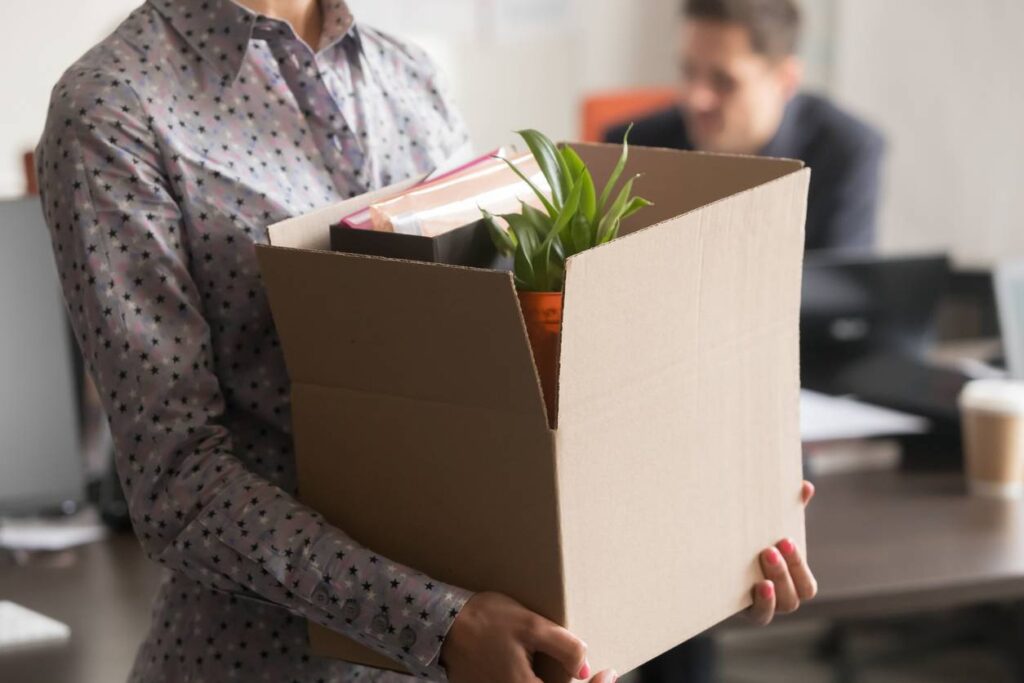 There is Limited Opportunity for Growth
While nonprofits come in all sizes, from major household names like the March of Dimes to small-scale nonprofits like your local food bank, the vast majority of nonprofits function as small businesses. There is typically only one person in each role, especially for administrative positions like marketing, accounting, an HR. While this single position certainly provides opportunities for mastery of employee knowledge, there is limited opportunity for growth or advancement. How can you earn a promotion when you are the only person in your department? 
Employees leave because they need their work to be challenging as well as meaningful. They can advance their careers by moving to other nonprofits or entering the private sector.   
They Are Underpaid
Along with looking for opportunities to advance, many people leave nonprofit jobs near me because they found work that pays more. Taking a pay cut is often a part of nonprofit work. Payscale calculated that employees are willing to take a pay cut of up to 18% (depending on their role) in order to do something they are passionate about. However, life circumstances change. Your employees might buy a house and need a higher salary, or simply value their work more than your company is able to pay them. They leave because they can earn more for the same work in other industries.  
The Department is Underfunded
People work at nonprofits because they want to make a difference in their community, and many of these people quit nonprofit jobs near me when they are unable to make that happen. Without the right resources, it can feel almost impossible for employees to meet their objectives and help the cause they care so much about. 
For example, a marketer who is operating on a micro-budget can get creative with promotions, but they will need to increase their marketing budget at some point if they want to attract more donors. Without this budget increase, the nonprofit can only reach so many people, limiting the number of donations given. 
Employees quit when the feel like a nonprofit's finances aren't spent responsibly and that their department isn't properly funded.    
The Workplace isn't Flexible or Modern
If you can't pay your employees competitively then you can make up for it by creating a positive work environment. A modern workplace doesn't need beanbag chairs and catered lunches, but it should give employees the same flexibility as their private-sector peers. 
For example, 63% of companies now allow remote work and six times as many hiring managers say this agile workplace will become the new normal within the next few years than those who don't. If you don't allow remote work in any capacity, or your employees are unable to work flexible hours, then they might start looking for another company to hire them. 
These policies cost nothing for your company and can increase employee retention, engagement, and productivity.  
There is Workplace Toxicity
A nonprofit is just like any other company. Personalities can clash and poor management can cause good people to quit nonprofit jobs near me. Managers within nonprofit companies need to be aware of their workplace cultures and take steps to ensure transparency, trust, and open communication.  
A toxic work environment will also drive away your volunteers along with your paid labor. Disorganized or poorly-run organizations will scare off the best people – whether that means losing a few volunteers or watching your volunteer coordinator quit. 
Investing in your nonprofit means investing in your staff and your operations. While you may think you're working as a good steward of your donors' money, you are actually holding your organization back. Consider investing in professional HR services, which can handle payroll, employee onboarding, and benefits administration. At Corban OneSource, we specialize in helping nonprofits grow to their full potential. We specialize in organizations with 75 to 6,000 employees.